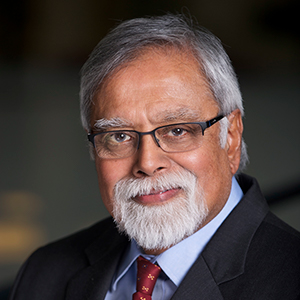 Devinder Malhotra
Chancellor Minnesota State College and University System
Devinder Malhotra is the chancellor of the Minnesota State, which includes 30 community and technical colleges and seven state universities serving approximately 350,000 students. Minnesota State enrolls more students of color and American Indian students than all other higher education institutions in Minnesota combined.
Before assuming his current role in 2017, he served as Metropolitan State University's interim president from 2014 to 2016 and as St. Cloud State University's provost and vice president for Academic Affairs from 2009 to 2014.
A tenured professor of economics for more than three decades, Devinder served on the faculty of the University of Southern Maine and the University of Akron.