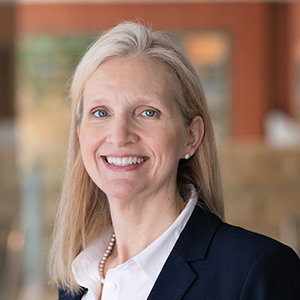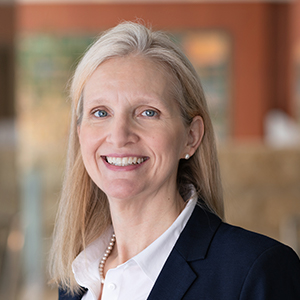 Diann Townsend Vice President, Supervision, Regulation, and Credit
Diann is responsible for large banking organization supervision within the Ninth District.
She started her career in bank examinations working for the Office of the Comptroller of the Currency in Southern California.
She joined the Minneapolis Fed in 2005 after working eight years for the Federal Reserve Bank of San Francisco. She is a graduate of California State University, Long Beach, and Pacific Coast Banking School.
September 2020