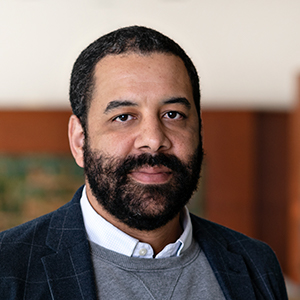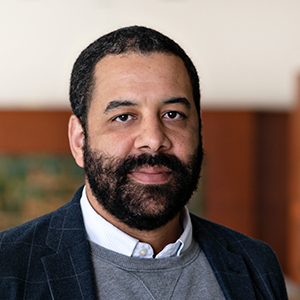 Dominick Washington Assistant Vice President, Strategic Communications
Dominick leads the bank's internal and external communications, including media relations; web, design, and editorial services; and social and digital media.
Before joining the Bank, Dominick was director of policy research and planning and acting director of legislative and intergovernmental relations at Minnesota Management and Budget. Prior to that role, he held communications leadership roles at the Minneapolis Foundation, the Bush Foundation, the University of Chicago Harris School of Public Policy, and UnitedHealth Group, among others.
Dominick was born and raised in Sioux Falls, South Dakota. He earned an undergraduate degree in government and international affairs from Augustana University and completed a policy fellowship at the University of Minnesota Humphrey School of Public Affairs.
September 2020