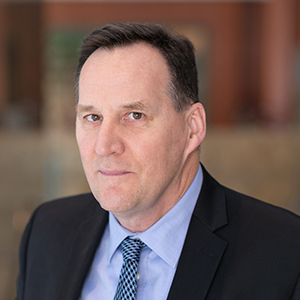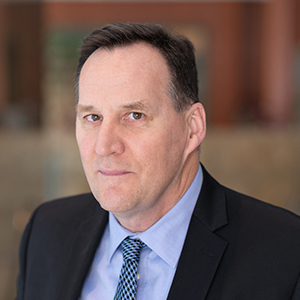 Frederick Miller Assistant Vice President, Supervision, Regulation and Credit
Minneapolis, Minnesota USA
Fred is responsible for the ongoing supervision aspect of the safety and soundness supervision of the state member banks and regional bank holding companies in the Ninth District.
He started as a field examiner in 1987 for the Federal Reserve Bank of Chicago. Fred has held managerial positions in supervising community and regional banks, IT examinations, and larger organizations. He joined the Minneapolis Fed in 2003.
Fred earned his undergraduate degree from the University of Iowa followed by an MBA from the University of Chicago.
September 2020