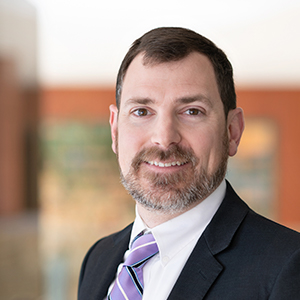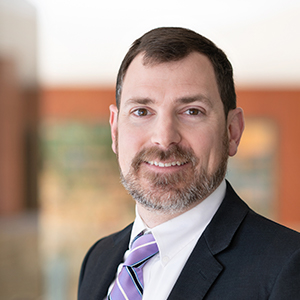 James West Vice President, Supervision, Regulation, and Credit
Jim is responsible for the Federal Reserve System's Quantitative Fellowship Program and the System Model Validation group. The validation group is responsible for providing independent and credible challenge to the supervisory stress models used in the Federal Reserve System's stress testing exercise. He has experience developing and validating models used for credit scoring, fraud, credit risk assessment, and capital stress testing.
Prior to joining the Minneapolis Fed, he was a quantitative analytics manager with Wells Fargo. He also worked at U.S. Bank, first as a risk modeler and later as a manager.
Jim earned a Ph.D. in applied economics from the University of Minnesota and a B.A. from Hamline University.
September 2020