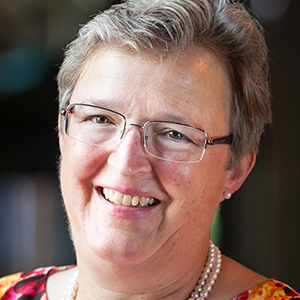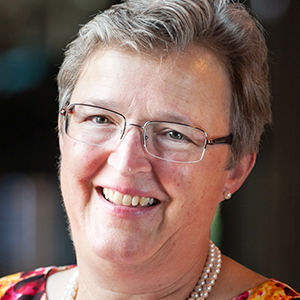 Jane Leonard
President Growth & Justice
Minneapolis, Minnesota USA
Jane Leonard is a widely respected expert in rural, economic, and community development with more than three decades of experience across multiple sectors. Before becoming Growth & Justice's president in 2018, she held a wide variety of leadership positions in community development for the state of Minnesota, serving under DFL, Republican, and Independence Party governors, and at Minnesota Rural Partners and the Bush Foundation.
Jane has experience in cross-sector collaboration to help communities and businesses realize their potential through public and private investment in human capital, technology, and physical infrastructure. She currently chairs the international Community Development Society board, serves on the ServeMinnesota commission (appointed by Gov. Tim Walz), and is a board member of the St. Anthony Park Community Foundation.
Jane is also a community faculty member at Metropolitan State University, where she was named three years in a row to the President's Circle of Engagement, which recognizes faculty who demonstrate exemplary leadership in social transformation and community engagement with their students.