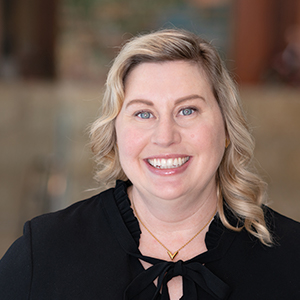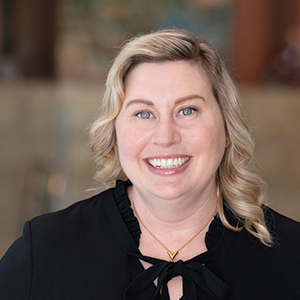 Jean Hinz Assistant Vice President, Government Relations
Jean leads our Government Relations department, which advises Bank leaders in their relationships and communications with elected officials. She also helps guide understanding and promotion of the Minneapolis Fed's research, regional economic analysis, and reporting to policymakers and their staffs.
Prior to joining the Minneapolis Fed, Jean held a variety of key positions in the nation's capital, ending with eight years serving as chief of staff to the former chair of the House Education and Workforce Committee.
Jean is a graduate of the University of St. Thomas.
September 2020