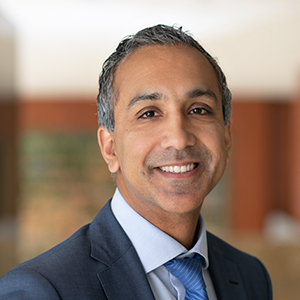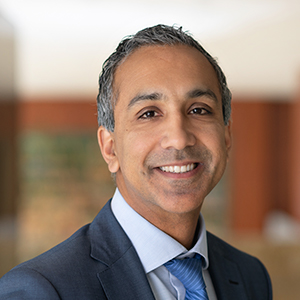 Rishi Kapoor Vice President, Information Technology
Rishi leads the Application and Data Development teams, supporting the software development efforts for the Minneapolis Fed and within the broader Federal Reserve System. He also leads the Customer & Support Services team, responsible for end-user technology for all Minneapolis Fed employees.
Before joining the Bank in 2019, Rishi held technology leadership positions at banking and financial services organizations. He is an active member of leadership organizations within the Federal Reserve System, promoting collaboration, standardization, and the enhancement of technology across System banks.
He holds a B.S. in electrical engineering from the University of Alberta.
September 2020