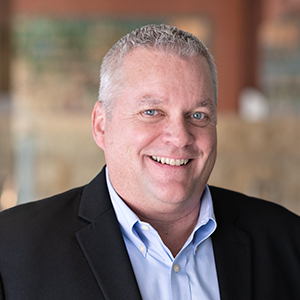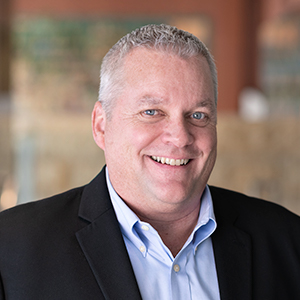 Scott Thomas-Forss Vice President, Research Support and Information Services
Scott serves as the operations and administrative officer for our Research Division. Our staff of more than 100 includes research and policy economists, research analysts and assistants, local and national research consultants, visiting scholars from around the world, and a team of highly trained operations support staff.
This is just one of his leadership roles since joining the Bank in 1988. Others were in Human Resources; Treasury Retail Operations; Enterprise Risk Management; Business Continuity; Learning Management System support office; and overseeing training/communications for a large-scale Federal Reserve System project, Check Modernization, which standardized and modernized the Fed's check-processing equipment and software onto a common operating platform.
Scott chairs the Bank's LGBTQ employee resource network.
He received his bachelor's degree in social work from St. Olaf College and an M.A. in human resources/industrial relations from the University of Minnesota.
September 2020