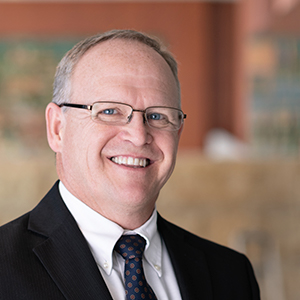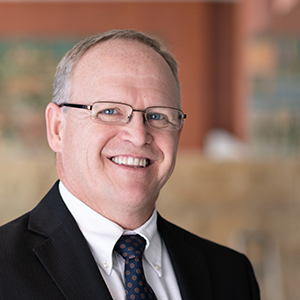 Timothy Devaney Vice President, Financial Management Group
Tim is responsible for the national accounting business operations centers for the entire Federal Reserve System. In this role, he directs the strategy and objectives of the Financial Management and National Accounting Customer Support shared services centers, supporting internal financial management users and all financial institutions across the country.
Tim joined the Bank in 1984 and has held several financial management, analytic, and leadership roles at the Minneapolis Fed and Systemwide.
Tim holds a B.A. in economics from the University of Minnesota and an MBA with a concentration in accounting from the University of St. Thomas. He serves on the Minnesota Council on Economic Education's board of directors.
September 2020