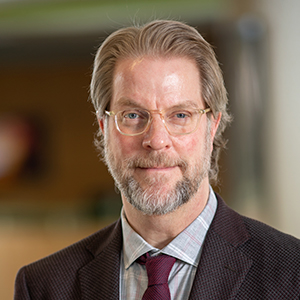 Timothy J Beebe
Mayo Professor and Division Head, Division of Health Policy and Management, School of Public Health University of Minnesota
Timothy Beebe is a professor in the University of Minnesota's School of Public Health and leads the Division of Health Policy and Management.
Before joining the University of Minnesota, he held several roles at Mayo Clinic. He was the chair of the Division of Health Care Policy & Research and director of the Survey Research Center within the Department of Health Sciences Research. He also served as the deputy director of research for the Mayo Clinic Robert D. and Patricia E. Kern Center for the Science of Health Care Delivery.
His primary expertise is in survey methodology. His other research interests are centered around health equity, outcomes, and measures, as well as health care policy and access.