August 25 - September 5, 2022
See you in the Education building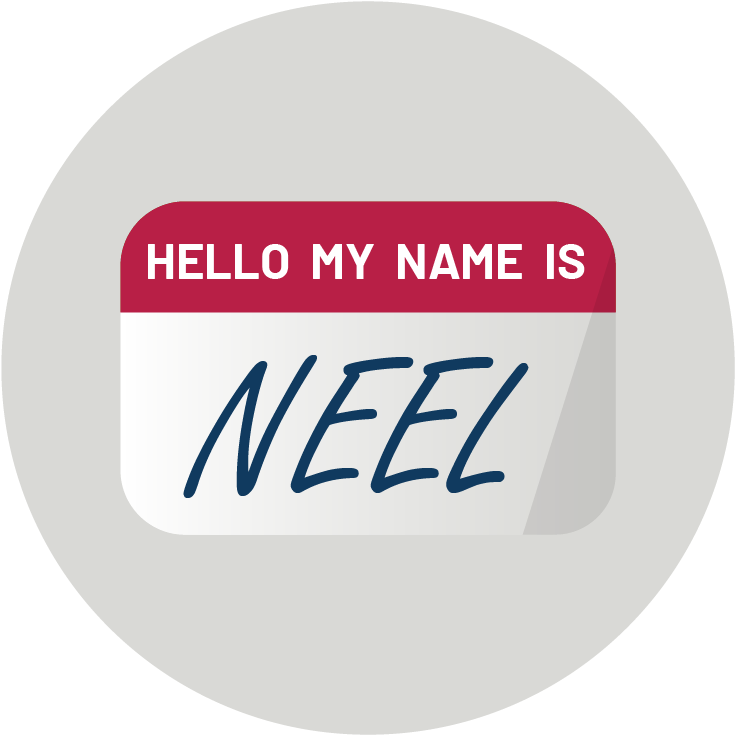 Meet our staff,
ask us questions, and learn more about the variety of roles that support the Minneapolis Fed's mission.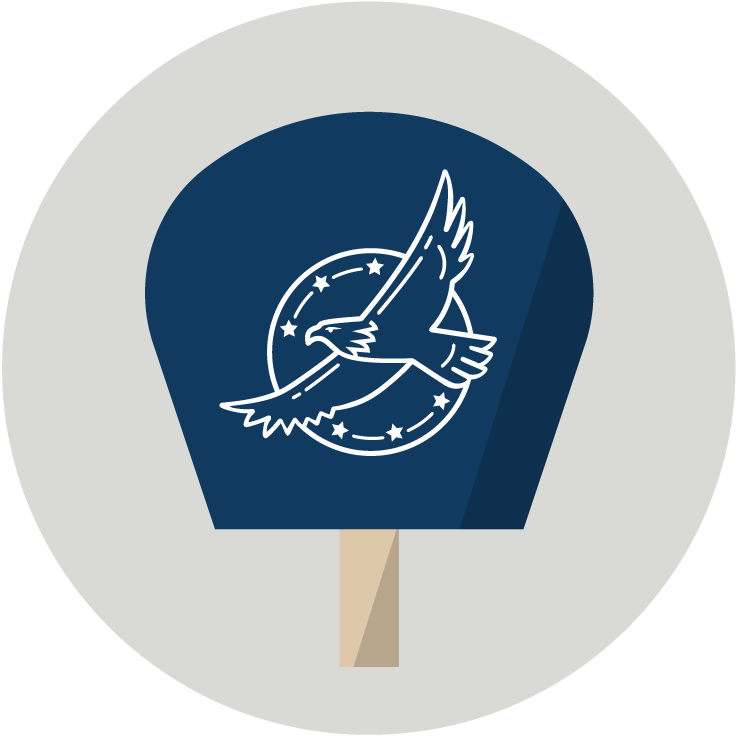 Stay cool
with a free Fed fan. Essential for a long day at the Fair.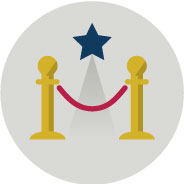 Enter to win
a behind-the-scenes VIP tour of our Bank building in downtown Minneapolis.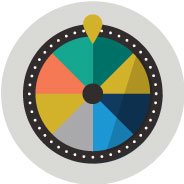 Spin the wheel,
answer a trivia question, and you could win some free money.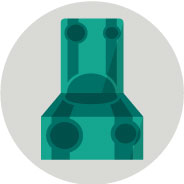 Have a seat
in our money chair. This may be one of the best photo ops at the Fair—you sitting on $1.7 million.
Where? We're in the Education building
Find the Education building on the east side of the fairgrounds, on Cosgrove Street, just north of Dan Patch Avenue. Our booth is just inside the main entrance.
Education building hours
9:00 a.m. to 9:00 p.m.
9:00 a.m. to 8:00 p.m. on Labor Day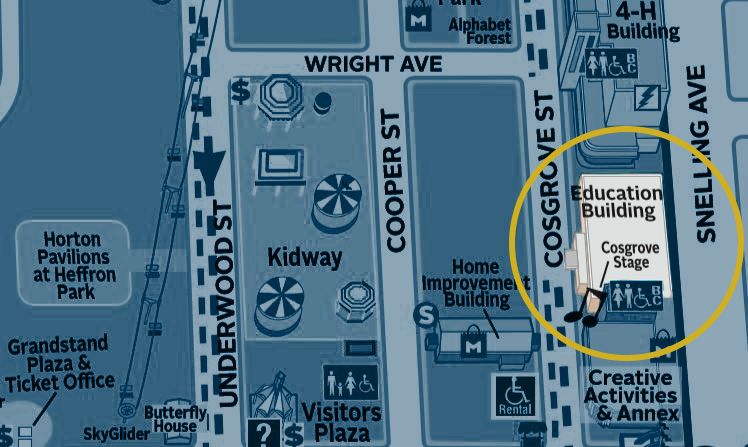 We are excited to connect with you
The Great Minnesota Get-Together is the perfect place for Minneapolis Fed experts to chat with you about how the economy is affecting you, your neighbors, and your community. It's also an ideal setting to demonstrate how—every day—we pursue a stable economy and financial system that work for all of us. Come ask us about our regional economy and policy initiatives.
Come visit us, share a photo of your experience at our booth and tag us with #FedattheFair. Follow us @MinneapolisFed on Twitter for updates and much more about our regional and national economy.
After the Fair, stay connected to us to learn about upcoming Minneapolis Fed events, and to receive periodic research insights and regional economic reports from our experts. Sign up now!
When you visit us
We care about creating a comfortable, sanitized space when you stop by our booth. 100 percent of our volunteer staff is fully vaccinated. Hand sanitizer will be available at our booth, and we will be sanitizing frequently used surfaces regularly.