A Snapshot of Labor Availability
Bemidji Area
(2001)

Available labor


16,000 available workers, or about 28 percent of civilian labor force of 58,000.
Underemployment/Skill mismatch
12,500 underemployed (employed, interested in different job)
(23 percent of all employed workers) and 3,500 unemployed. Over 40 percent of available workers have a degree and nearly three-quarters have completed some formal training past high school.
Wages
More than half of available workers would take new job for less than $11 an hour.
Notable
Almost one in four employed workers wants a different job.
"The largest numbers of available workers have an occupation in services or retail, which matches the needs of many recent new businesses in the Bemidji area." The same was true for health care workers/businesses.
Southwest Region
(20 counties, 2001)
Available labor
33 percent of the working-age population are interested in a new job.
26 percent of all employed workers consider themselves available for another position.
Underemployment/Skill mismatch
40 percent of employed workers consider themselves underemployed.
42 percent of the underemployed had post-secondary degrees.
Wages
The underemployed hourly workers are expecting at least $2.40 per hour and salaried workers at least $10,000 more per year to switch jobs.
Notable
There are nine times more available workers than current job openings in southeast Minnesota; 16 times more available workers than current openings in south-central Minnesota.
"It is an employers' market. Employers have the opportunity to be selective when choosing workers, and given the supply and demand, the overall wages in the region could be depressed."
Anoka County
(2001)
Available labor
About 29 percent of working-age people are potentially available, 70 percent of whom are already gainfully employed.
31 percent of all employed people interested in finding a new job.
Underemployment/Skill mismatch
About 35 percent of those with training beyond high school are working at jobs that require less education.
Wages
"For workers requiring less than $10/hour to change jobs, opportunities for all workers are numerous ... competition for better-paying jobs will be intense."
Notable
Nearly 40 percent of existing workforce has associate, bachelor's or advanced degree; among nonemployed people, 31 percent have a degree.
Northwestern/Northern Tier
(2001)
Available labor
About 43,000, including 17,000 not currently employed "but contemplating re-entering the workforce." The region's working population is 132,000.
Underemployment/Skill mismatch
26,000 considered underemployed, (but defined only as those working by wanting different job).
Wages
More than half of the underemployed would take a job for less than $11 an hour.
Notable
The underemployment rate highest among 18- to 24-year-olds (33 percent), and dropped as workers got older, falling to 20 percent among 25- to 34-year-olds, and gradually slipping to 14 percent with 55- to 64-year-olds.
"Desire for a different job ... appears to be related to age, gender, occupation and pay, but not to working in a field different from one's highest level of education."
Among those surveyed, fewer than half of those wanting a new job reported looking for one within the last 12 months.
West-Central Region
(five counties, 2001)
Available labor
62 percent of existing workforce would consider changing jobs.
Underemployment/Skill mismatch
Among all respondents, 7 percent have primary job in different field for which they are most qualified; for those working trained field, 10 percent are working below skill level and experience.
Wages
Only 25 percent of potential job changers would do so for less than $2,500.
Notable
"Population as a whole has greater educational attainment than that needed by employers in the region."
Disproportionate number of employers with openings pay "relatively low wages."
Almost half of employer respondents claim they have difficulty filling open jobs.
Data were compiled from various reports. The information included here does not reflect changes in the employment picture that have occurred since those reports were published, nor it is meant to be all-inclusive.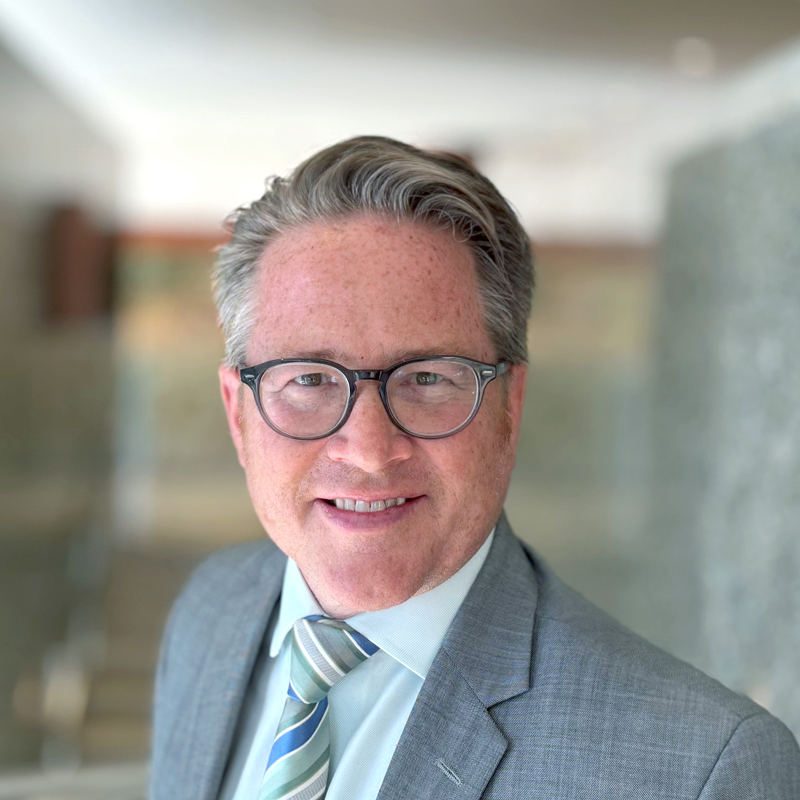 Request as a speaker
Ron Wirtz
Editor, fedgazette
Ron Wirtz is a Minneapolis Fed regional outreach director. Ron tracks current business conditions, with a focus on employment and wages, construction, real estate, consumer spending, and tourism. In this role, he networks with businesses in the Bank's six-state region and gives frequent speeches on economic conditions. Follow him on Twitter @RonWirtz.