A Snapshot of Labor Availability
Grand Forks
(2001)

Available labor


Almost 38,000, or 46 percent of those aged 18 and over in the region, "are available for potential employment."
43 percent of the employed labor force in the region would consider changing jobs, and another 7 percent would be interested in taking a second job.
Underemployment/Skill mismatch
One-third of available labor has vocational, technical or four-year degree; two-thirds have some training or education beyond high school.
More than half of the available labor force report training in occupation other than current job.
Wages
54 percent would accept a new job for less than $10 an hour; and 78 percent would accept for less than $12.50 an hour.
Notable
Calculated by job tenure, largest available labor groups interested in either a new job or an additional job were:
those with the least job tenure (up to one year with current employer), which made up 25 percent of pool
those with the most job tenure (over 10 years of experience with current employer), with 24 percent, followed by those with five to 10 years of job tenure, at 18 percent.
Traill County, Mayville-Portland
(2000)
Available labor
41 percent, or more than 11,000 of 28,000 working age; 85 percent are currently employed.
Underemployment/Skill mismatch
70 percent of those employed and available have some college experience.
Wages
An acceptable wage to change jobs would be $9 an hour.
Notable
One-third of available workforce are professionals, technicians or managers; "There is a ready supply of qualified, highly educated and well-trained workers within 30 miles that could be enticed to consider alternative employment."
Bismarck
(2001)
Underemployment/Skill mismatch
15 percent of employed (or 8,100) self-reported being underemployed.
47 percent of employers reported it was common for them to receive applications from people with higher education levels than open position required.
Notable
47 percent of working population have either a bachelor's (39 percent) or associate's degree (8 percent); another 32 percent have some post-secondary education.
"The area has a low unemployment rate compared to the rest of the country, but employers can find qualified employees in many occupations at prevailing wage and salary levels. ... Office employers and employers of unskilled manual labor would have the best recruiting experiences."
Mercer County
(2002)
Available labor
About 4,500; 61 percent looking to change jobs, another 20 percent looking to take on additional work.
Underemployment/Skill mismatch
About 25 percent of available workforce has a college degree, including about 20 percent with bachelor's or better.
Wages
The study identified two distinct labor markets. Workers looking for new employment and living in Mercer County would be willing to work for an average of $8 an hour.
Notable
Workers interested in new employment were willing to commute an average of 40 miles (one-way) to a job.
Two of five employed individuals looking for new or additional work.
Southwest Region
(11 counties in North Dakota, three counties in both Montana and South Dakota,1998)
Available labor
46 percent of adult population of about 44,000 is a potential job seeker; about 70 percent are employed.
Underemployment/Skill mismatch
Among available labor, about 60 percent have some college or vocational training; about 30 percent have degrees.
Wages
About 55 percent of potential job seekers earned less than $10 an hour.
Notable
Largest single age group are those 35 to 44 years old, who make up about one-third of the potentially available labor pool.
Data were compiled from various reports. The information included here does not reflect changes in the employment picture that have occurred since those reports were published, nor it is meant to be all-inclusive.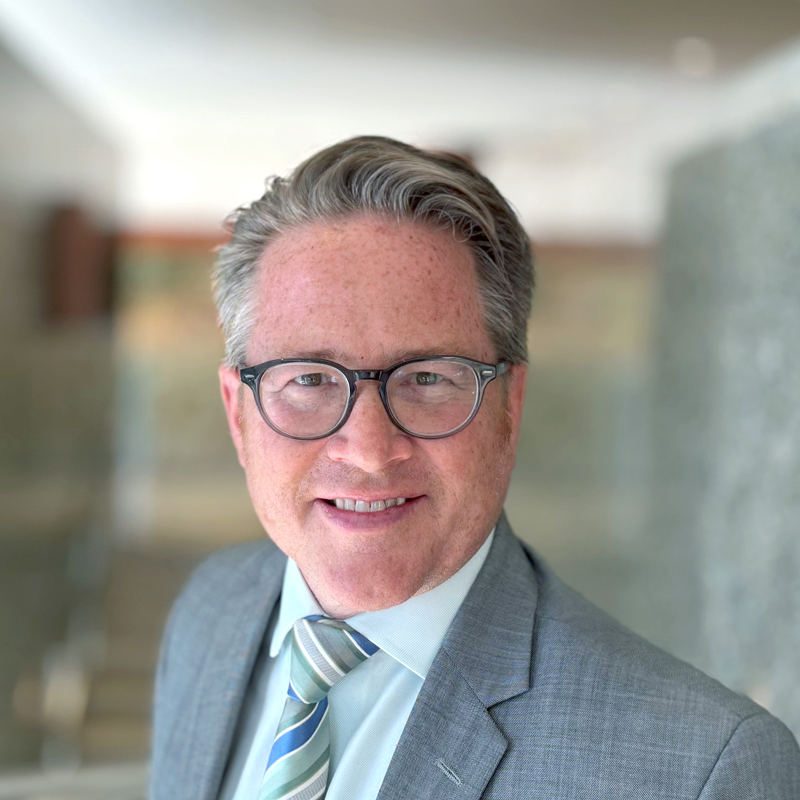 Request as a speaker
Ron Wirtz
Editor, fedgazette
Ron Wirtz is a Minneapolis Fed regional outreach director. Ron tracks current business conditions, with a focus on employment and wages, construction, real estate, consumer spending, and tourism. In this role, he networks with businesses in the Bank's six-state region and gives frequent speeches on economic conditions. Follow him on Twitter @RonWirtz.