A Snapshot of Labor Availability
Watertown
(2001)

Available labor


7,600, or about 20 percent of civilian labor force; more than 85 percent of whom are currently employed.
Underemployment/Skill mismatch
6,600 underemployed workers in the region;15 percent of available labor pool have a college degree, and 35 percent have some college experience.
Wages
About 25 percent would take a job for less than $8.25 an hour, and half would do so for less than $10.25 an hour.
Notable
68 percent of available labor pool was between the ages of 30 and 50.
Underemployed pool tended to be overrepresented in industrial machining and materials handling, and underrepresented in telecommunications and other customer service-type jobs.
Brookings
(2001)
Available labor
About 9,200 individuals are interested in a (new) job, almost three-quarters of whom were currently employed.
Underemployment/Skill mismatch
12 percent self-reported being underemployed.
Wages
The median wages of those currently employed and willing to change jobs was $9.23, vs. $10 an hour for those who were employed and unlikely to change jobs.
Notable
More than 10 percent (about 1,000 people) among available labor are either homemakers or retirees who say they are willing to take a job.
Rapid City
(2001)
Available labor
More than 28,000, 82 percent of whom are currently employed.
About half (23,000) of the employed population (47,000) would consider changing jobs, taking an additional job or would prefer full time to their current part-time job.
Underemployment/Skill mismatch
60 percent of available labor force trained in an occupation different than their current employment.
Two-thirds of available workers have some education or training after high school; about 18 percent have bachelor's or advanced degrees.
Wages
Minimum acceptable wage to change jobs ranged from $9.98 for a welding or metal fabrication company, to $11.55 for customer service or technical call center.
Notable
"This indicates to employers who may be interested in relocating into the area or those considering business expansions ... that even with a low unemployment rate there is substantial available labor supply."
Average age of the available worker is 38 compared with an average age of the working population of 46.
Huron
(2001)
Available labor
About 4,300 people, (about 12 percent of the regional labor force) are interested in a (new) job, about three-quarters of whom were currently employed.
Underemployment/Skill mismatch
About 10 percent underemployment, most of whom are skill mismatched.
Over one-third had either an undergraduate (28 percent) or advanced degree (7 percent).
Wages
$10 to $11 is the threshold for most workers to consider new employment, which is about $1 higher than the average wages of the Huron labor force.
Notable
35 percent of the laborshed reported they were employed and either very or somewhat likely to change employers if presented with the right opportunity.
62 percent of those employed and willing to change employers were between the ages of 35 and 54. Almost 60 percent were women who, on average, had much higher education attainment.
Data were compiled from various reports. The information included here does not reflect changes in the employment picture that have occurred since those reports were published, nor it is meant to be all-inclusive.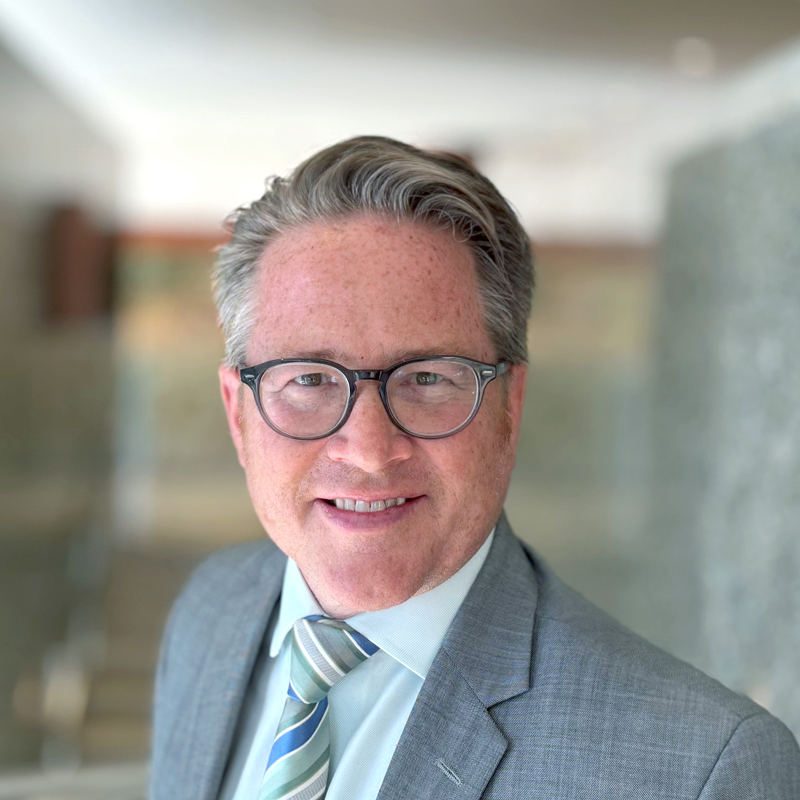 Ronald A. Wirtz
Editor, fedgazette
Ron Wirtz is a regional outreach director at the Federal Reserve Bank of Minneapolis. Ron's primary responsibilities involve tracking current business conditions, with a focus on employment and wages, along with sector-tracking in construction, real estate, consumer spending and tourism. In this role, Ron networks with local businesses in a six-state region, both in person and via various communication channels, and gathers other traditional and nontraditional sources of information to assess current business activity. Ron also gives customized speeches on regional economic activity, and handles advance planning for regular outreach trips to Ninth District communities by Bank President Neel Kashkari. Prior to this role, Ron was the long-time editor of the fedgazette, the Bank's regional business and economics publication, where he conducted research on such topics as employment trends, health care pricing and consolidation, housing, entrepreneurship, public pensions, income mobility, the Bakken oil boom and other topics.