Water Consumption by Use, 1995*
(Millions of Gallons Per Day)

* Figures are estimates of net water consumption as opposed to withdrawals. In many uses—power generation, especially—almost all water withdrawn from rivers or lakes is immediately returned for other uses. Consumption figures also include water loss due to leakage.
** Agriculture includes irrigation and livestock.
*** Public use refers to water use in public parks and schools, firefighting and flushing water mains.
Source: U.S. Geological Survey, Department of the Interior
Water Consumption by Quantity, 1995
(Millions of Gallons Per Day)

Return to: Water Wars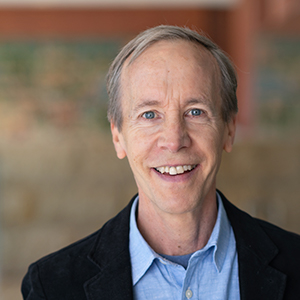 Douglas Clement
Editor, The Region
Douglas Clement was a managing editor at the Minneapolis Fed, where he wrote about research conducted by economists and other scholars associated with the Minneapolis Fed and interviewed prominent economists.