Two recent studies give new meaning to the gambling term "one-armed bandit." The studies, commissioned by the Iowa Racing and Gaming Commission, identified Lyon County as an ideal location for a new casino resort.
Not coincidentally, Lyon County lies on the South Dakota border. Both reports unapologetically identified Sioux Falls as an untapped casino market. Depending on its size, the casino-resort could expect annual revenues of between $52 million and $90 million. Early proposals for the resort include 800 slot machines, two dozen gaming tables, a 100-room hotel and a golf course. A major hurdle for such a development was cleared last fall when Lyon County voters gave their blessing to the proposal.
Ironically, the Iowa gambling commission put a moratorium on new casinos after it determined that the state had no underserved markets. It commissioned two studies on Lyon County, according to local reports, to ensure that original impressions on viability were valid.
South Dakota currently allows video lottery. A proposal last year to legalize casinos—a direct response to the Lyon County proposal—died in the South Dakota Legislature.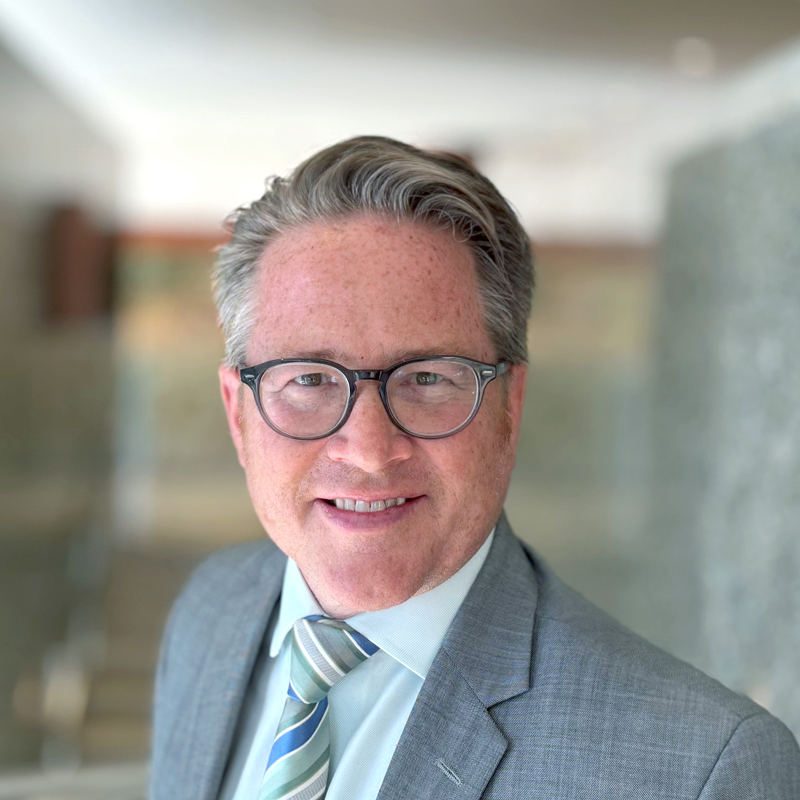 Request as a speaker
Ron Wirtz
Editor, fedgazette
Ron Wirtz is a Minneapolis Fed regional outreach director. Ron tracks current business conditions, with a focus on employment and wages, construction, real estate, consumer spending, and tourism. In this role, he networks with businesses in the Bank's six-state region and gives frequent speeches on economic conditions. Follow him on Twitter @RonWirtz.