Nationwide, state-sanctioned gambling (which does not include tribal casinos) saw a revenue decline of 2.6 percent last year, the first decline on record for at least three decades, according to a report by the Nelson A. Rockefeller Institute. South Dakota saw a slightly larger drop of 3.8 percent.
South Dakota is one of only 12 states in the country that allows casino gambling outside of tribal casinos, though revenues are small in size, at about $8 million. Still, it was also one of only three states that saw growth in (nontribal) casino revenues, with an increase of about 1 percent. On the flip side, the state saw state lottery revenue drop more than 4 percent to $118 million.
South Dakota currently ranks seventh highest in gambling revenue per resident, at $230. Some of that money might be leaking across the southern border, however. A planned casino in neighboring Iowa recently upped its own ante when it decided to increase the size of its project, boosting its cost from $90 million to $110 million.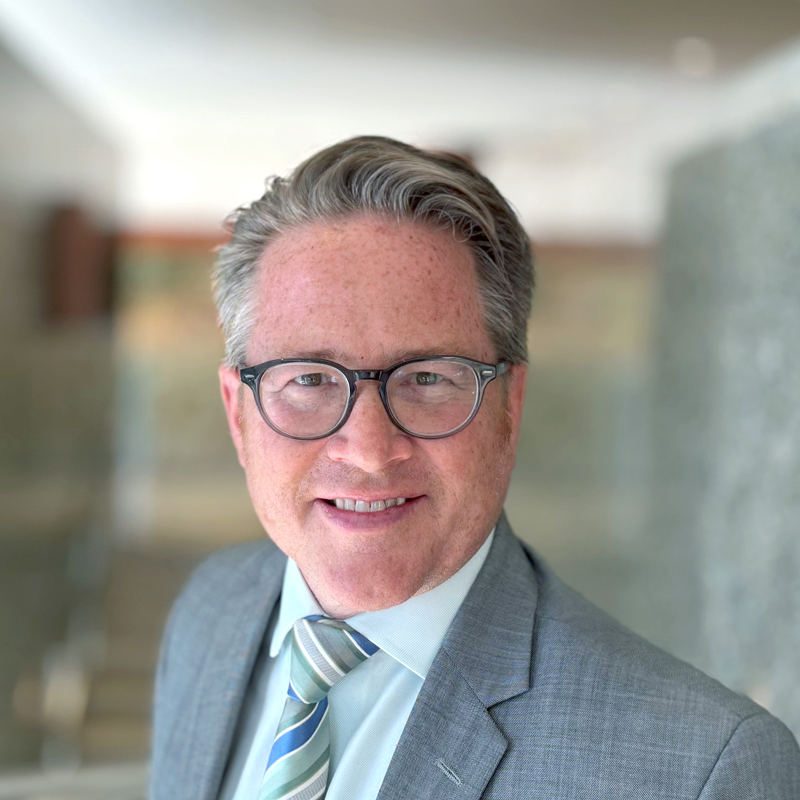 Ronald A. Wirtz
Editor, fedgazette
Ron Wirtz is a regional outreach director at the Federal Reserve Bank of Minneapolis. Ron's primary responsibilities involve tracking current business conditions, with a focus on employment and wages, along with sector-tracking in construction, real estate, consumer spending and tourism. In this role, Ron networks with local businesses in a six-state region, both in person and via various communication channels, and gathers other traditional and nontraditional sources of information to assess current business activity. Ron also gives customized speeches on regional economic activity, and handles advance planning for regular outreach trips to Ninth District communities by Bank President Neel Kashkari. Prior to this role, Ron was the long-time editor of the fedgazette, the Bank's regional business and economics publication, where he conducted research on such topics as employment trends, health care pricing and consolidation, housing, entrepreneurship, public pensions, income mobility, the Bakken oil boom and other topics.