Comparatively speaking, lots of things are going right for North Dakota, particularly in its capital city. But the recent announcement of Bobcat closing its Bismarck manufacturing facility has laid bare an economic development effort that has stumbled.
Bobcat was the lone firm at the Northern Plains Commerce Centre, a 243-acre industrial park built by the city for $15 million, mostly from an economic development fund supported by sales tax revenue, according to local reports. The hope was that the project would create a hub where freight is loaded from railcar to truck or vice versa.
The facility is also close to the airport. Bobcat had been manufacturing heavy construction equipment in Bismarck since the 1970s, but was the NPCC's first tenant when it moved there in 2006. Shovel-ready construction sites are available with direct and indirect rail access.
In April, plans for a $20 million sunflower crushing plant at the NPCC were also announced. But financial issues cropped up, and those plans were put on hold in late August. Had the plant been built, it would have qualified for a five-year full income tax exemption.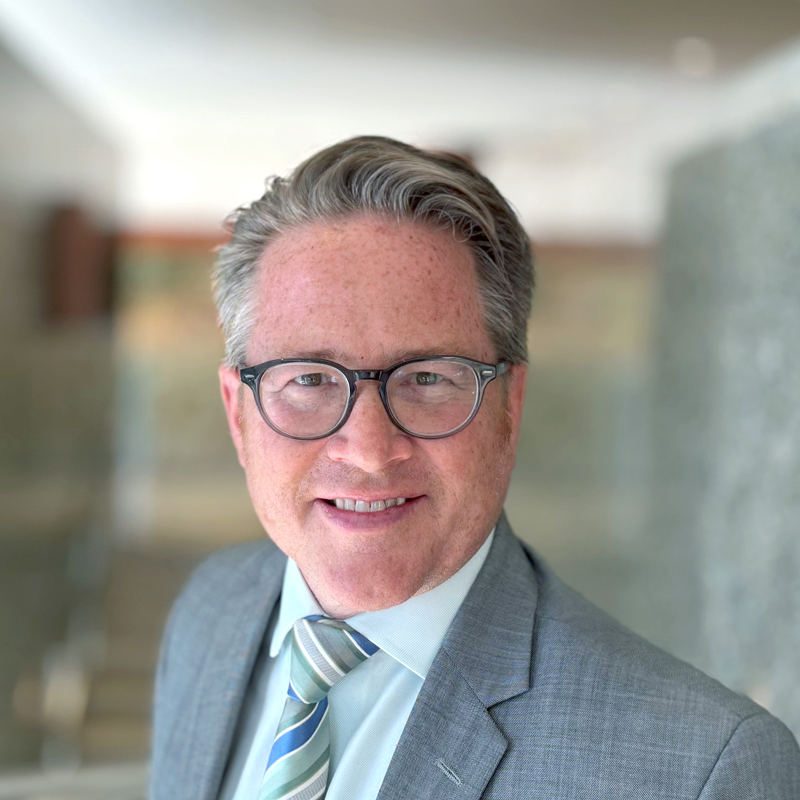 Request as a speaker
Ron Wirtz
Editor, fedgazette
Ron Wirtz is a Minneapolis Fed regional outreach director. Ron tracks current business conditions, with a focus on employment and wages, construction, real estate, consumer spending, and tourism. In this role, he networks with businesses in the Bank's six-state region and gives frequent speeches on economic conditions. Follow him on Twitter @RonWirtz.