Fair crier: Do I hear $1?
In light of a large state budget deficit, Michigan Gov. Jennifer Granholm eliminated state funding for two state fairs, one in the Upper Peninsula and a counterpart in Detroit.
The U.P. fair is held in Escanaba, roughly in the southern middle of the U.P. The fair will go on as planned in August, as it has for more than 80 years, but future fairs will be the responsibility of local or regional parties, who will also have to reconstitute the state-based board of managers, which is being abolished.
The state Legislature still has to officially approve the elimination of fair funding, but reinstating that funding will be tough given fiscal conditions. Long-time vendors at the fairs have reportedly been receiving termination notices from the fair.
Some officials have already started looking forward. One bill being considered will transfer the U.P. fairgrounds to Delta County for $1 on the condition that the land be used only for public purposes. Related proposals are in the works to reorganize the fair's board of managers with representatives from the U.P.'s 15 counties.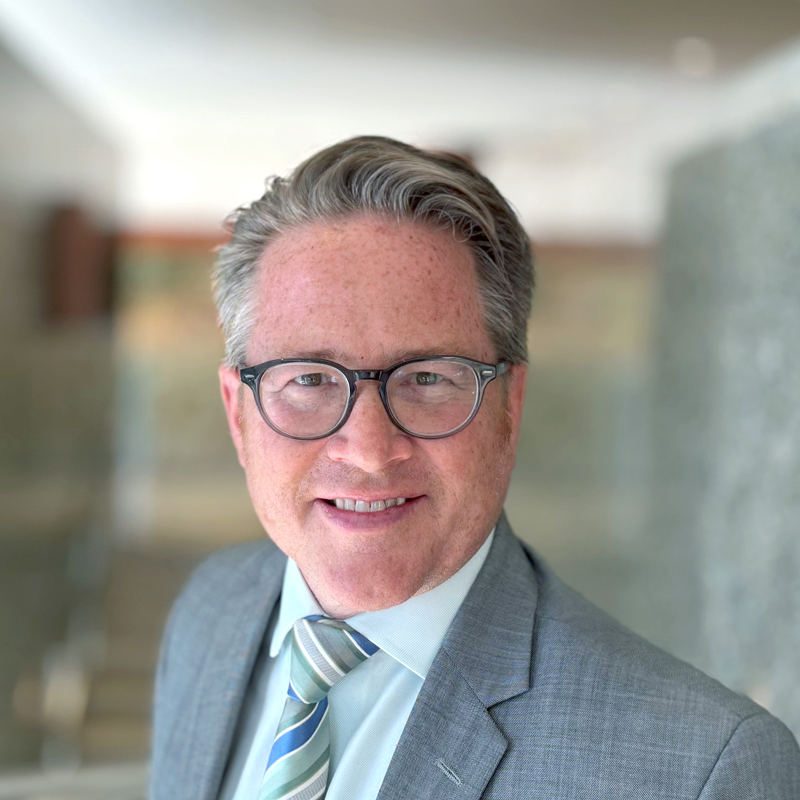 Request as a speaker
Ron Wirtz
Editor, fedgazette
Ron Wirtz is a Minneapolis Fed regional outreach director. Ron tracks current business conditions, with a focus on employment and wages, construction, real estate, consumer spending, and tourism. In this role, he networks with businesses in the Bank's six-state region and gives frequent speeches on economic conditions. Follow him on Twitter @RonWirtz.