Swap meet: Sheepskin for a building
A unique scholarship opportunity has been developed at an Upper Peninsula school, thanks to a real estate deal.
Finlandia University, located on the northern tip of the U.P. in Hancock, was reportedly looking for land or facilities to expand. At the same time, the local school district had excess facilities.
Administrators for the university and school district then developed a win-win proposal: The school district handed over a classroom facility that was no longer needed, as well as an athletic field, and the university agreed to admit any qualified graduate of the local high school, for at least the next 12 years, for free.
The university, founded in 1896 by Finnish immigrants during the copper boom in the region, is raising money to rehab the building in an effort to expand enrollment in health sciences and athletic programs. Local students who benefit from the deal will be required to donate any federal and state grant money they receive in financial aid, according to local news reports.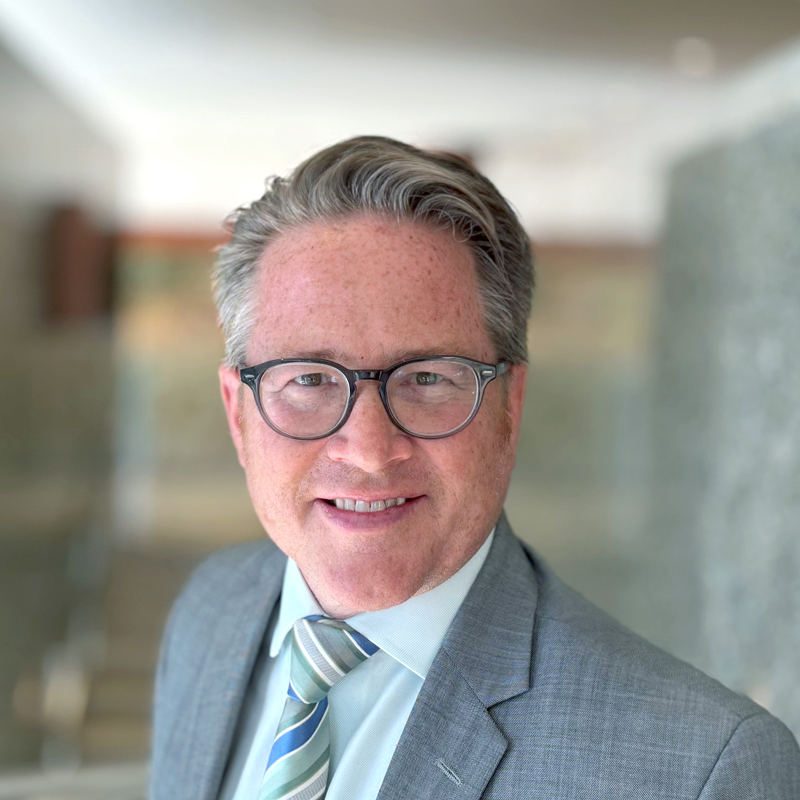 Ronald A. Wirtz
Editor, fedgazette
Ron Wirtz is a regional outreach director at the Federal Reserve Bank of Minneapolis. Ron's primary responsibilities involve tracking current business conditions, with a focus on employment and wages, along with sector-tracking in construction, real estate, consumer spending and tourism. In this role, Ron networks with local businesses in a six-state region, both in person and via various communication channels, and gathers other traditional and nontraditional sources of information to assess current business activity. Ron also gives customized speeches on regional economic activity, and handles advance planning for regular outreach trips to Ninth District communities by Bank President Neel Kashkari. Prior to this role, Ron was the long-time editor of the fedgazette, the Bank's regional business and economics publication, where he conducted research on such topics as employment trends, health care pricing and consolidation, housing, entrepreneurship, public pensions, income mobility, the Bakken oil boom and other topics.