That's no ordinary brook trout
The coaster brook trout was once relatively widespread in the Great Lakes. But its presence has slowly narrowed to the point that environmental advocates believed it would end up on the endangered species list. But after a yearlong review, federal officials denied entry of the coaster to the list.
Once common in lakes Huron, Michigan and Superior, coasters today naturally reproduce in three lakes and 15 rivers, some of them in the U.P., and all of which feed into Superior. The fish gets its name from the fact that it likes to hug the shore. It also grows larger than its more common namesake.
The designation failure is a not-so-small matter for a proposed nickel and copper mine near Marquette by the mining company Kennecott. The mine would go under the Salmon River, which is home to the coaster. Opponents had hoped that designation on the endangered species list might require more burdensome habitat protection, which might force the mine to reconsider the project.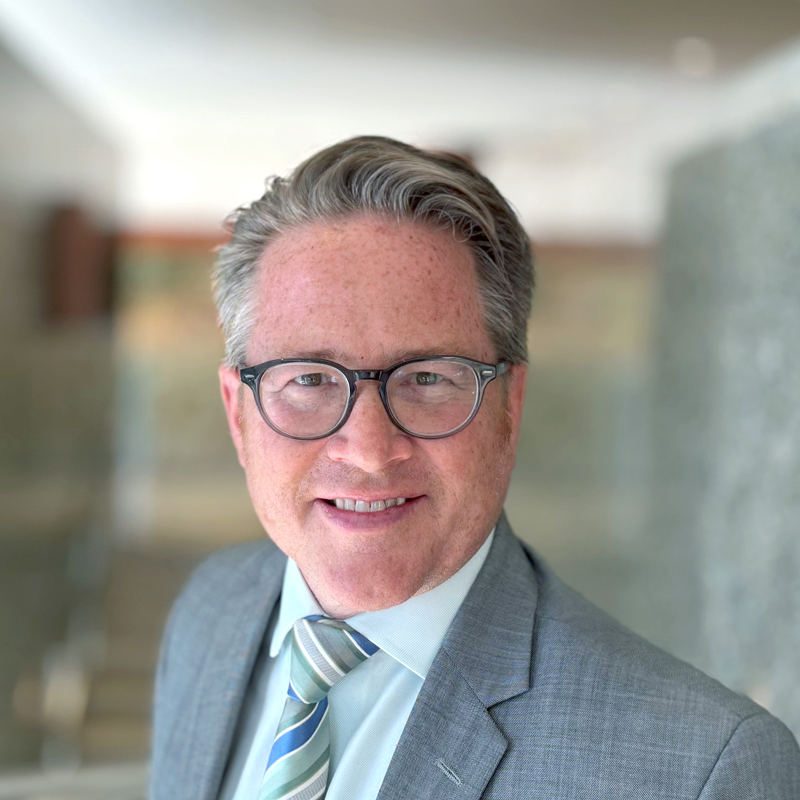 Request as a speaker
Ron Wirtz
Editor, fedgazette
Ron Wirtz is a Minneapolis Fed regional outreach director. Ron tracks current business conditions, with a focus on employment and wages, construction, real estate, consumer spending, and tourism. In this role, he networks with businesses in the Bank's six-state region and gives frequent speeches on economic conditions. Follow him on Twitter @RonWirtz.