Bound for (out of state) college
There's good news and bad news for Minnesota higher education. In a nutshell, college enrollment rates have never been higher, and more students than ever are choosing out-of-state schools, according to a December analysis by the Minnesota Office of Higher Education.
In 2008, the state's fall college participation rate for graduating high school seniors broke the 70 percent mark for the first time ever—a significant jump over the 65 percent rate seen just five years earlier.
However, all of that growth funneled to out-of-state institutions. A total of 50.8 percent of high school graduates chose an in-state college in 2008, which is unchanged from 2003. At the same time, the percentage choosing to attend college out of state increased from 14.7 percent to 19.4 percent. Most of those students are attending college in a neighboring state; according to the report, the three most popular college destinations for Minnesota students in 2008 were North Dakota State University, the University of North Dakota and the University of Wisconsin-Madison.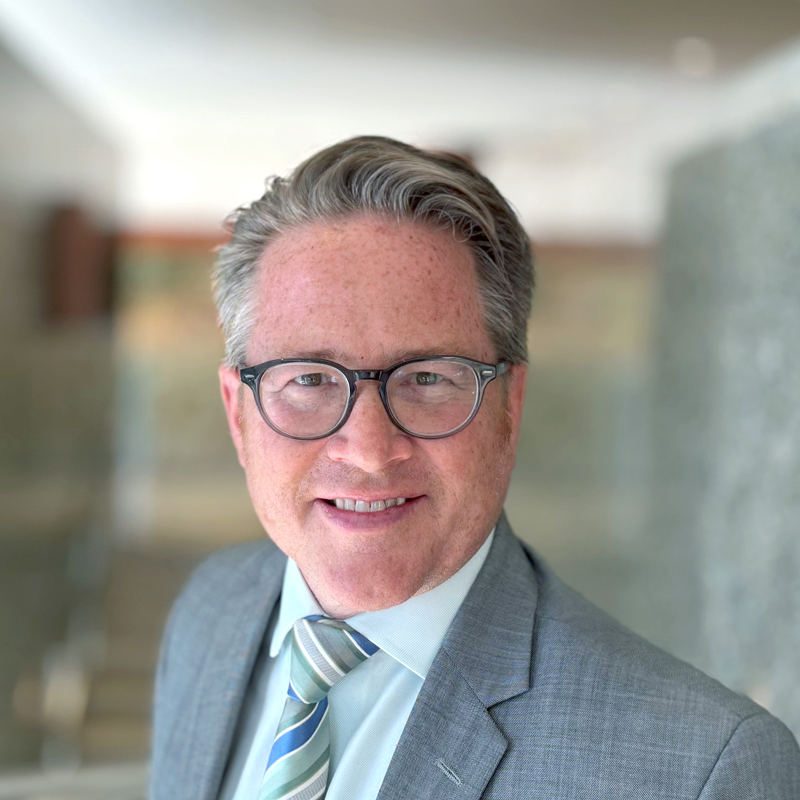 Request as a speaker
Ron Wirtz
Editor, fedgazette
Ron Wirtz is a Minneapolis Fed regional outreach director. Ron tracks current business conditions, with a focus on employment and wages, construction, real estate, consumer spending, and tourism. In this role, he networks with businesses in the Bank's six-state region and gives frequent speeches on economic conditions. Follow him on Twitter @RonWirtz.