Beige Book, Minneapolis: Ninth District economy slowly improving
The Ninth District economy expanded modestly during late summer and early fall, according the most recent Beige Book released this week by the Federal Reserve Bank of Minneapolis.
Each of the 12 Federal Reserve district banks drafts a similar report, which in sum are a summary of regional economic conditions across the country, in preparation for the Oct. 23-24 Federal Open Market Committee meeting, where interest rates and other monetary policy issues are decided.
In the Ninth District, improved activity was seen in construction and real estate, consumer spending, tourism and professional services. Energy and mining continued to perform at high levels, while agriculture varied widely, with crop farmers generally in better condition than animal producers. On the softer side, manufacturing activity slowed in late summer, and wage increases remained subdued, although stronger increases were reported in some areas. But labor markets tightened somewhat, and price increases were generally modest.
For those interested in other regional, national or historical Beige Book reports on economic conditions, the Minneapolis Fed offers everything in one spot.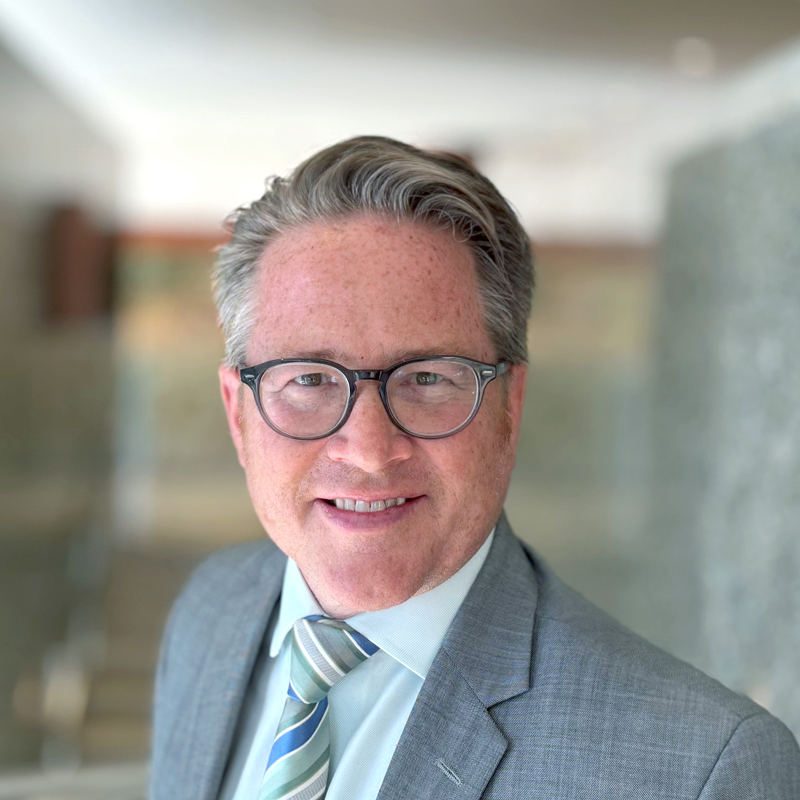 Request as a speaker
Ron Wirtz
Editor, fedgazette
Ron Wirtz is a Minneapolis Fed regional outreach director. Ron tracks current business conditions, with a focus on employment and wages, construction, real estate, consumer spending, and tourism. In this role, he networks with businesses in the Bank's six-state region and gives frequent speeches on economic conditions. Follow him on Twitter @RonWirtz.