Quarterly update: District banks continue slow improvement
Slow and steady wins the race—at least that's what Ninth District banks are hoping, as they continued to see small improvements in a variety of indicators, according to third-quarter data just released by the Federal Reserve Bank of Minneapolis.
Overall, district banks saw only "middling improvement" in asset quality, while profitability and loan growth were generally flat. But the quarter saw a decline in problem assets, particularly in commercial real estate, as well as a decline in other real estate owned. More than half of banks had positive loan growth in the third quarter, led by banks in the Dakotas, which generally saw the strongest performance among most indicators.
South Dakota banks continue to report minimal problem assets as the rest of the country recovers from crisis conditions, while North Dakota's banking conditions "stand out," according to Ron Feldman, senior vice president of Supervision, Regulation and Credit at the Federal Reserve Bank of Minneapolis. Profitability continues to increase despite already being above precrisis levels, and loan growth and asset quality "are as strong as they've been since the mid-1990s."
For a recap of district banking conditions see the video below.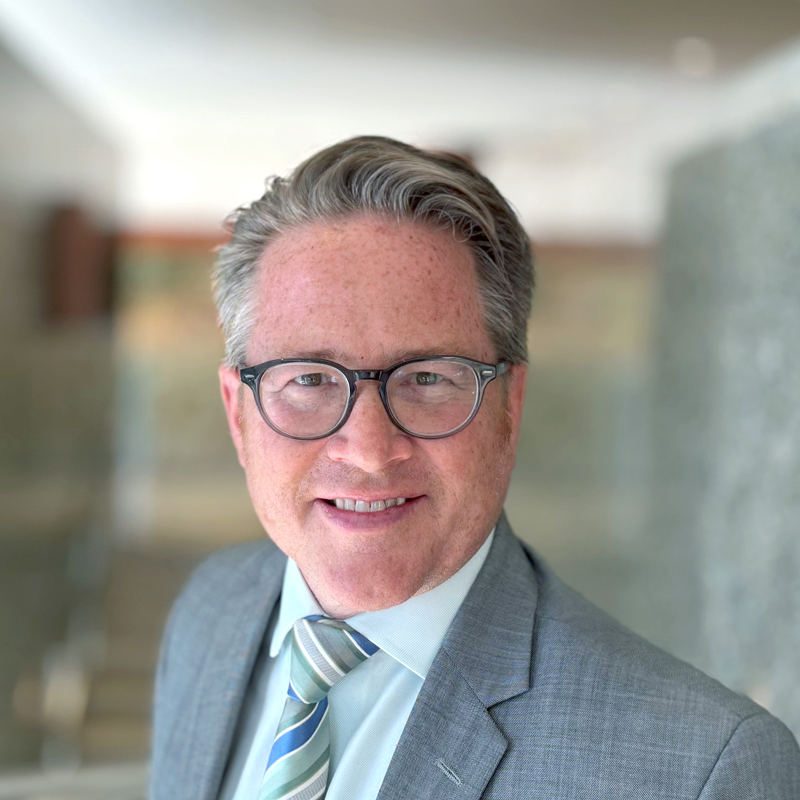 Request as a speaker
Ron Wirtz
Editor, fedgazette
Ron Wirtz is a Minneapolis Fed regional outreach director. Ron tracks current business conditions, with a focus on employment and wages, construction, real estate, consumer spending, and tourism. In this role, he networks with businesses in the Bank's six-state region and gives frequent speeches on economic conditions. Follow him on Twitter @RonWirtz.