Housing recovery? Let's say "improvement"
In the rush to put the bad days of recession and slow recovery behind us, there are many news accounts of recovering housing markets. But recovery is a matter of economic context. Recovered compared to what? Housing sales, prices and construction have all been rising of late, but it helps to see the path recently taken.
Through August of this year, for example, Ninth District states have seen single-family housing permits rise by 22 percent over the same period a year ago, just a tick off the national average of 24 percent. Performance of individual states ranged from North Dakota (9 percent growth) to Montana (37 percent). North Dakota's modest growth belies surging growth in housing; the state didn't have near the drop in permits experienced by other states during the recession and is currently at record levels, having seen strong annual growth since 2009.
But North Dakota aside, permits fell so far during the recession that it's hard to deem the most recent period a recovery. In 2004, for example, almost 21,000 single-family housing units were authorized in Minnesota through August of that year—the most ever at the time or since. By 2009, it was barely 4,000. This year, it's back up to more than 7,000 so far through August. That's certainly an improvement, but not likely back to full health.
Part of the problem is not knowing what a healthy housing market looks like. Post-recession, it would appear that the pre-recession housing boom was not normal or healthy. And if that's the case, then a full recovery might not be as far off as pre-recession permit levels might suggest.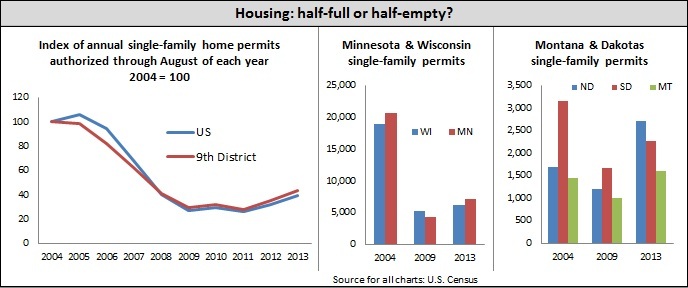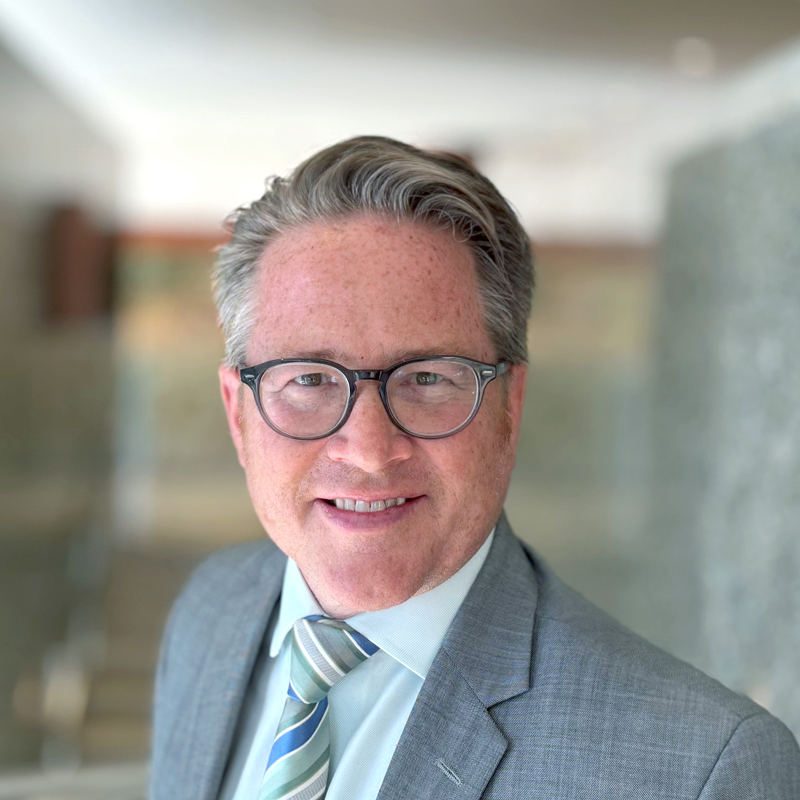 Request as a speaker
Ron Wirtz
Editor, fedgazette
Ron Wirtz is a Minneapolis Fed regional outreach director. Ron tracks current business conditions, with a focus on employment and wages, construction, real estate, consumer spending, and tourism. In this role, he networks with businesses in the Bank's six-state region and gives frequent speeches on economic conditions. Follow him on Twitter @RonWirtz.