Manufacturing outlook: U.S. catching up with Ninth District
It took all summer, but the nation's manufacturers appear to have finally caught the sector's good vibe already present for the better part of a year in three Ninth District states.
The Mid-America Business Conditions Index, put out monthly by Creighton University, shows that the overall outlook of manufacturers in district states where the poll is conducted continues to be upbeat, with Minnesota scoring the highest at 59 (above 50 indicates expansion, and below 50 indicates contraction). After declining steadily through the first half of the year, the overall U.S. score turned notably upward in July and August, ending at almost 56.
Employment sentiment has been more volatile, especially in the Dakotas, where the manufacturing base is comparatively small but reaping the benefits of strong state economies. U.S. employment sentiment has risen almost to the level of district states, which have declined of late, with all scores falling between 53 and 55.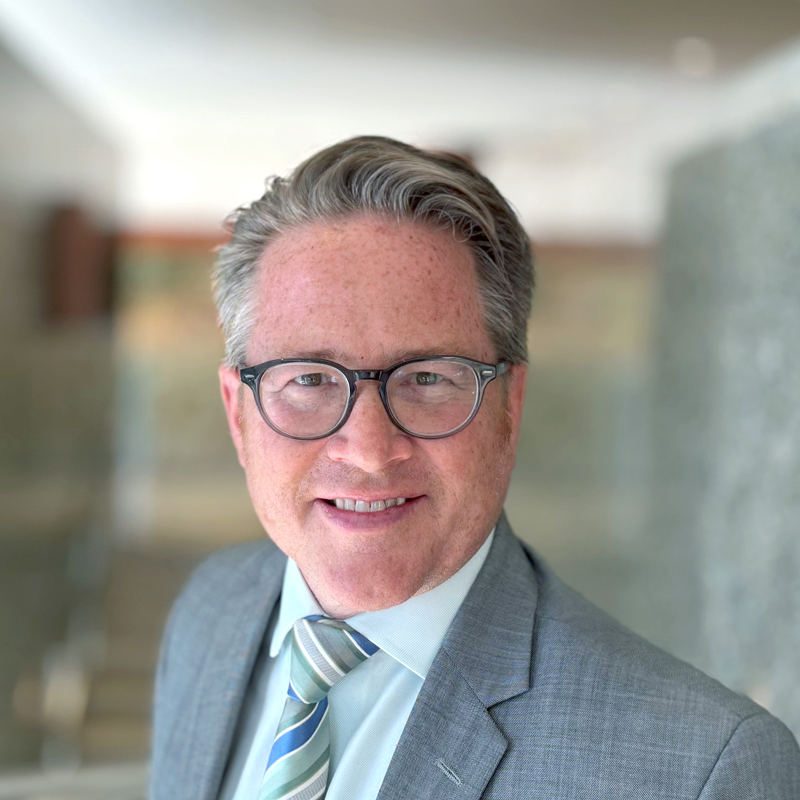 Request as a speaker
Ron Wirtz
Editor, fedgazette
Ron Wirtz is a Minneapolis Fed regional outreach director. Ron tracks current business conditions, with a focus on employment and wages, construction, real estate, consumer spending, and tourism. In this role, he networks with businesses in the Bank's six-state region and gives frequent speeches on economic conditions. Follow him on Twitter @RonWirtz.