College enrollments falling in Ninth District, nationwide
Something is happening on college campuses across the country—or rather, not happening.
Despite all the messages encouraging college attendance—not to mention job and other data that demonstrate its utility—higher education enrollments have been dropping steadily in recent years, according to data from the National Student Clearinghouse Research Center.
Every state in the Ninth District has witnessed an enrollment drop at degree-granting higher education institutions for at least two consecutive years. The drop from fall 2012 to fall 2014 was highest in Montana, at almost 6 percent, while North Dakota and Minnesota were also above the national average (see chart). In fact, save for South Dakota, enrollments have declined in every other district state for at least three years running.
Some of the reason behind the drop is a cyclical economy. Joblessness, for example, tends to push people into school to obtain better skills for the job market, and enrollments swelled during the Great Recession. A stronger job market is likely pulling many students away from their books.
Demographics are also playing a key role. When national higher education enrollment peaked in 2011, people in their so-called prime college years (18 to 21 years old) were also at their peak and have since declined, leading to lower enrollments.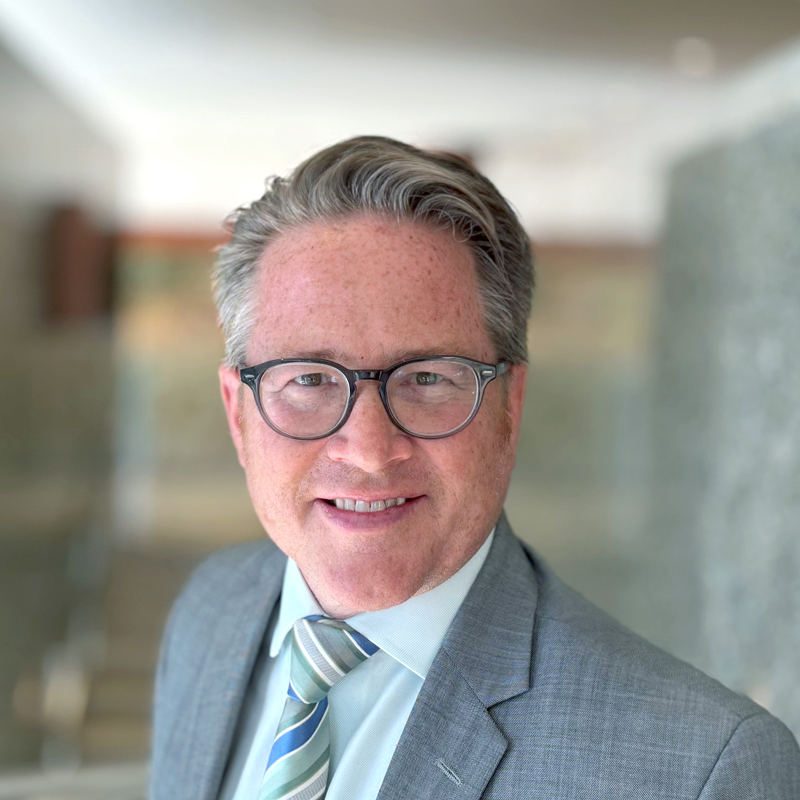 Request as a speaker
Ron Wirtz
Editor, fedgazette
Ron Wirtz is a Minneapolis Fed regional outreach director. Ron tracks current business conditions, with a focus on employment and wages, construction, real estate, consumer spending, and tourism. In this role, he networks with businesses in the Bank's six-state region and gives frequent speeches on economic conditions. Follow him on Twitter @RonWirtz.