Ninth District foreclosures declining, staying ahead of nation
While home sales in 2014 were not particularly strong, the housing market is showing continued strength in terms of foreclosures, which have ratcheted down from very high rates as recently as 2012, according to data from CoreLogic, a real estate and financial services analytics firm.
Over the 24-month period ending this past January, district states saw the number of completed foreclosures drop by between 34 percent (North Dakota) and 57 percent (Minnesota). This comes on top of the fact that the proportion of troubled mortgages in district states is lower than the national average.
The national rate of seriously delinquent loans currently stands at 4 percent—its lowest level since 2008, according to CoreLogic. But delinquency rates have also been falling in district states and are a fraction of the national rate, with North Dakota's rate at just 1 percent.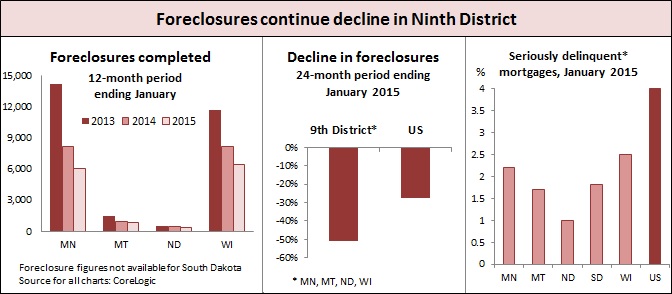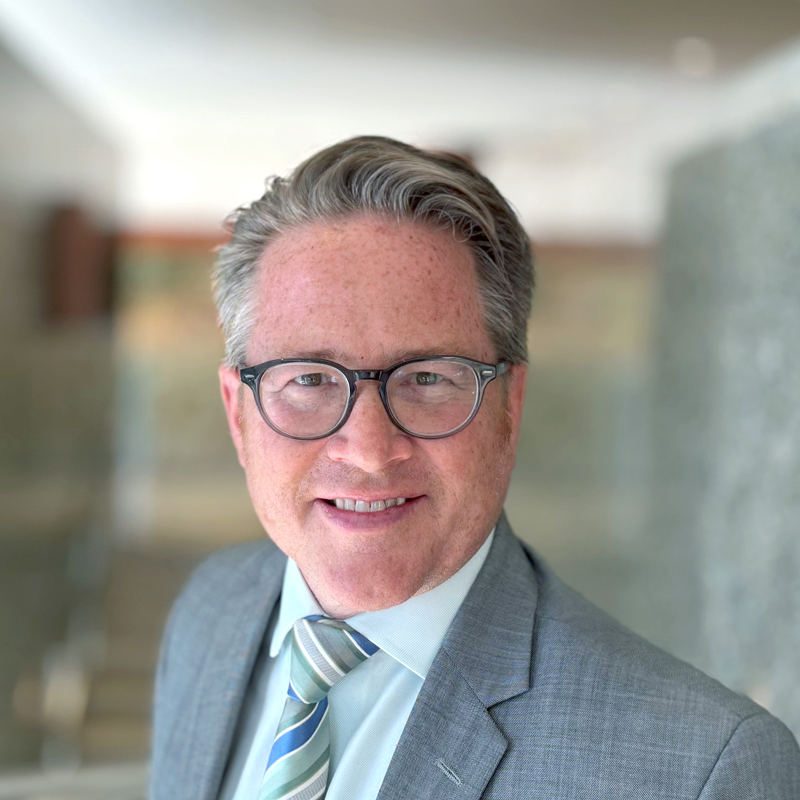 Request as a speaker
Ron Wirtz
Editor, fedgazette
Ron Wirtz is a Minneapolis Fed regional outreach director. Ron tracks current business conditions, with a focus on employment and wages, construction, real estate, consumer spending, and tourism. In this role, he networks with businesses in the Bank's six-state region and gives frequent speeches on economic conditions. Follow him on Twitter @RonWirtz.