Inspiring People and Change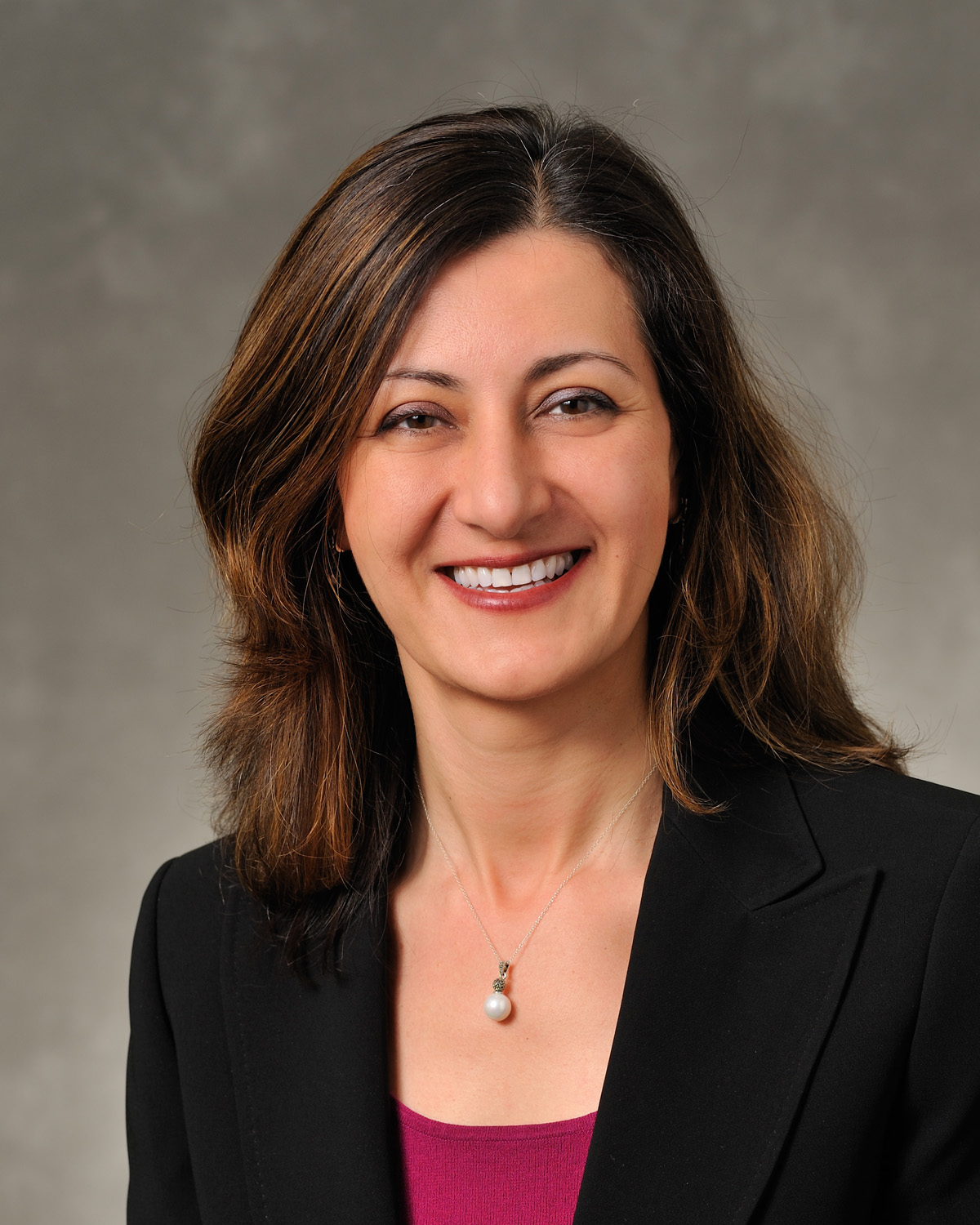 Mesude CingilliMinneapolis Fed
When Mesude Cingilli joined the Minneapolis Fed as a junior financial analyst in 2002, she left a more senior job—and higher pay—to do it. It was, in a sense, her dream job.
"When I was in college taking my first finance class, Alan Greenspan was Fed chair … and we talked about how powerful the Fed was," Cingilli said. "I thought to myself, 'I really want to work for the Fed one day.'"
Then she did. And within five months at the Bank, she was promoted, beginning the path that, in 2011, led her to being named assistant vice president of the financial management group, where she works with her fellow leaders across the Bank to determine and administer budgets in support of Federal Reserve goals.
Now that path has taken her even further: being named one of the 2018 Top Women in Finance by Finance & Commerce magazine. She will join her fellow honorees for an award ceremony on Nov. 15.
"If you don't know the person sitting next to you or across the hall or on a different level, you won't know what opportunities exist in the first place."
Niel Willardson, Minneapolis Fed senior vice president and general counsel, nominated Cingilli for the award. He says Cingilli works hard to support her staff and others across the Bank, and she invests her own time mentoring a diverse group of women and students in the community.
"Mesude's hard work and varied contributions have earned recognition, and she's also a great example of what it means to serve," said Willardson. "She's a highly sought-after mentor both inside and outside the Bank, in particular to women and students in the Turkish-American and Somali-American communities."
In 2015, Cingilli was named one of the 30 most influential Turkish-American women by Turk of America magazine. She recently chaired the Minneapolis Fed's United Way campaign and is also an active participant in the Bank's long-standing partnership with the Como Park High School Academy of Finance. This program supports and mentors high school students who are interested in pursuing finance careers.
For students and people just starting out in their careers—or even for those further along—Cingilli has this advice: "One, reach out to people … and two, don't be afraid to take risks."
Cingilli says that part of making a difference where you work is embracing an entrepreneurial spirit and pushing aside any fear of failure. "You're going to fail sometimes, and that's OK," she said. "[Failures] are all learning opportunities as I see it. ... You get up, move forward, and try something different."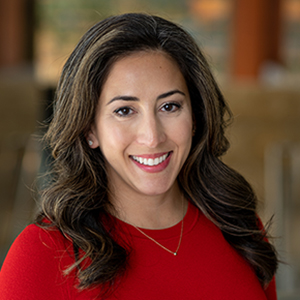 Alyssa Augustine
Senior Public Relations Program Manager