Year End Reflections from the Director
Dear Community Partners and Friends,
A few year-end reflections about our work together to build wealth and prosperity in Indian Country.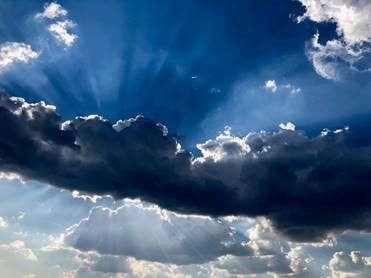 Afternoon sky on the Serengeti (11/8/18)
Wealth of culture. This past year, I visited some remarkable schools in Native communities that are teaching the youngest students in a learning environment supported by parents and community members. As I noted in my blog about the Lower Sioux Tribe's Dakota language immersion early childhood education program, high-quality early childhood language immersion and child development programs strengthen Native communities' potential to thrive. Along with our Healthy Children Healthy Nations partners–-the Shakopee Mdewakanton Sioux Community and Better Way Foundation–-we aim to support this work by improving early childhood development and childhood nutrition in Minnesota's Native communities.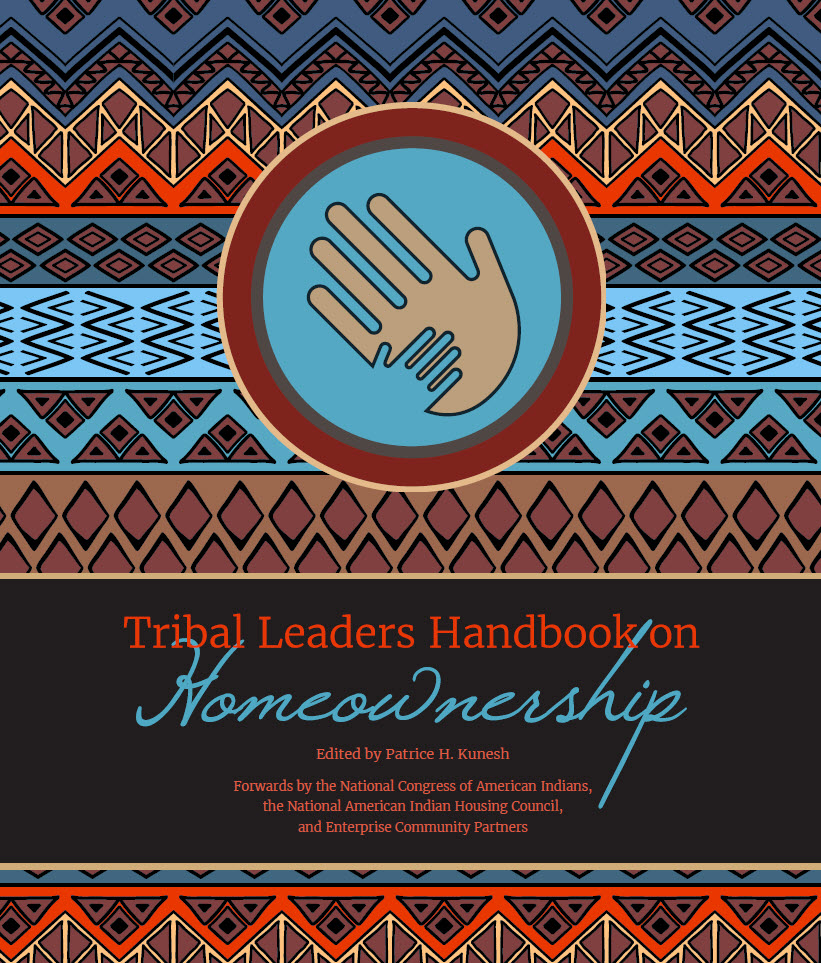 Wealth of place. In addition to the promise of education, expanding affordable homeownership is a central component to sustainable economic and community development. We focused much of our time and resources in 2018 on the Tribal Leaders Handbook on Homeownership, a comprehensive guide to creating diverse housing choices for Native communities, particularly on trust lands. We believe good information is the key to making informed decisions, and this resource can help transform the landscape of Indian housing and Native economies.
Wealth of community. At our inaugural convening with Native American financial institutions (NAFIs), we were truly impressed to learn how so many Native CDFIs, credit unions, and banks are changing the lending landscape in Indian Country by investing in Native businesses and housing, and improving overall community well-being. We hope our tools and resources—such as the NAFI map and Reservation Profiles—will help lenders and tribes identify opportunities in the coming year to expand those efforts.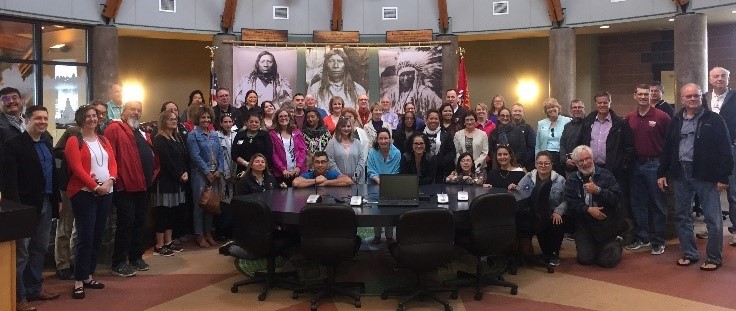 Finally, wealth of collaboration. I am excited about 2019—especially as we collectively create more opportunities in Indian Country together. Thank you for being our partner.
Sincerely,
Patrice H. Kunesh
Director, Center for Indian Country Development
P.S. Please see a message from CICD Fellow, Fred Fisher about how community development promotes well-being.