Changing job security in the U.S.: A View from the OIGI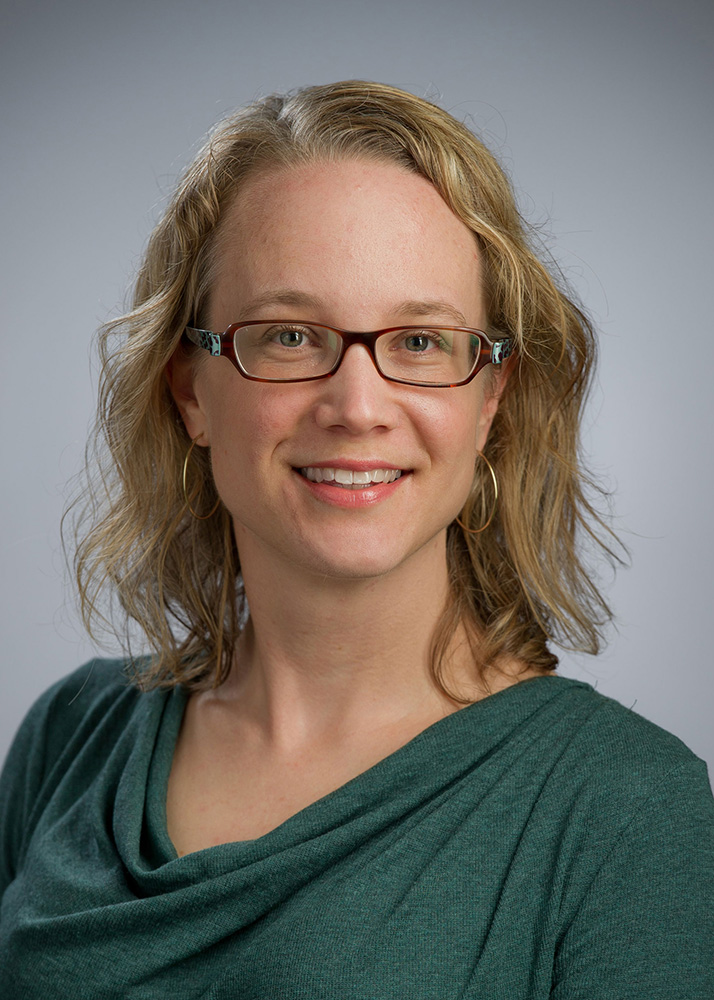 Abigail Wozniak, director of the Minneapolis Fed's Opportunity & Inclusive Growth Institute, discussed her research on how the durability of employment relationships has changed over time and what it might mean for U.S. workers. She also talked about the mission of the OIGI and answered questions about her plans for the Institute.
Wozniak's expertise on workers' mobility has been highlighted in the New York Times and on National Public Radio.