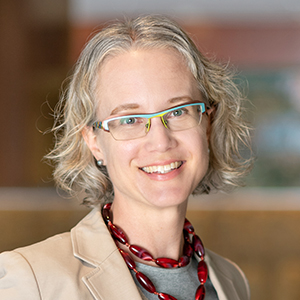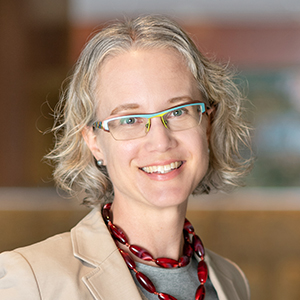 Abigail Wozniak Director, Opportunity & Inclusive Growth Institute and Senior Research Economist
Minneapolis, Minnesota
Research interests
Labor, urban, and personnel economics
Abigail Wozniak is the first director of the Federal Reserve Bank of Minneapolis' Opportunity & Inclusive Growth Institute. Prior to assuming that leadership role in February 2019, she was a tenured associate professor of economics at the University of Notre Dame.
From 2014 to 2015, she was a senior economist for the White House Council of Economic Advisers.
She has been a visiting scholar at the University of Chicago's Becker-Friedman Institute and a visiting fellow at Princeton University's Department of Economics and Industrial Relations. She is a faculty research fellow at the National Bureau of Economic Research and a research fellow at the Institute for the Study of Labor in Bonn, Germany.
Raised in Green Bay, Wis., Wozniak holds a B.A. from the University of Chicago and a Ph.D. from Harvard University.
Refereed Publications