Regional Economic Conditions: Community Action Worker Experience Survey
Labor force participation is down. What are workers saying about the labor market and the economy?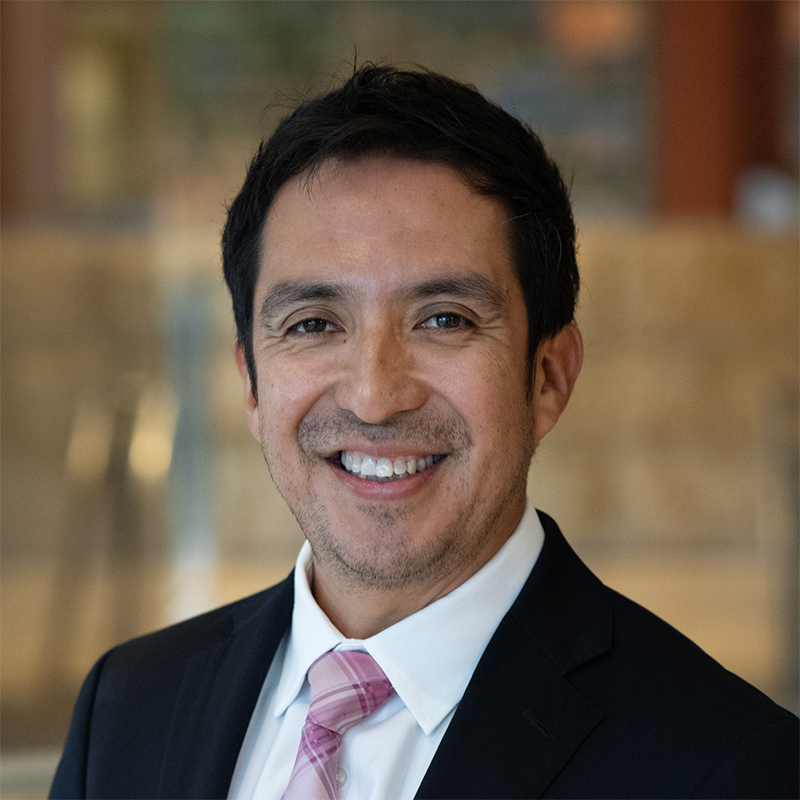 Labor force participation is down and hiring struggles continue. What is happening in the labor market today? Some hoped that the end of expanded benefits would alleviate pressures, but so far, labor supply remains low.
To better understand labor dynamics, the Minneapolis Fed has been partnering with government, labor, and community organizations to reach workers and learn how they're faring in today's economy. Regional economists worked with Community Action Partnership to survey workers in Minnesota and North Dakota to learn more about their perspectives on the economy and the labor market.
Erick Garcia Luna, Regional Outreach Director, hosted a webinar to discuss how workers are experiencing the economy, followed by a Q&A with Bill Grant, Executive Director of Minnesota Community Action Partnership, and Brandon Kjelden, Executive Director, Southeastern North Dakota Community Action Agency.