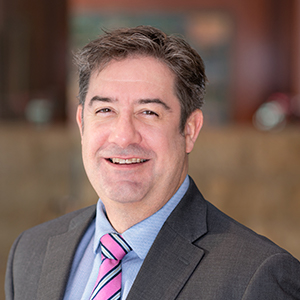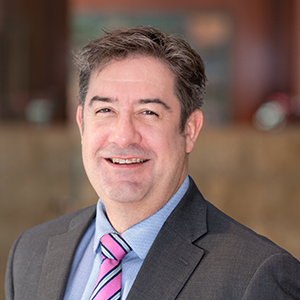 Ken Heinecke Vice President and Deputy Head of Supervision; Supervision, Regulation, and Credit
Ken Heinecke is vice president and the deputy head of supervision, overseeing the safety and soundness areas of Supervision, Regulation, and Credit, which includes large bank and community and regional supervision. He also oversees local Large and Foreign Banking Organization (LFBO) analytics and the banking and policy studies areas.
In addition, Ken serves as co-chair of Development and Production Oversight for the national stress testing program and is a member of the Stress Test Oversight Committee (STOC). These two bodies manage and conduct annual quantitative capital stress testing.
Before rejoining the Bank in 2011, Ken held capital markets positions in the private sector, including director of research for Kenwood Capital Management in Minneapolis. Early in his career, Ken was a member of the Financial Markets and Institutions Group in the research department at the Federal Reserve Bank of Kansas City.
Ken holds a B.A. in economics from Luther College and an M.A. in economics from the University of Iowa. He also holds chartered financial analyst and chartered alternative investment analyst designations.
December 2022