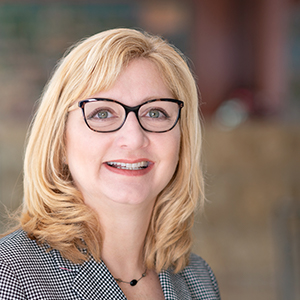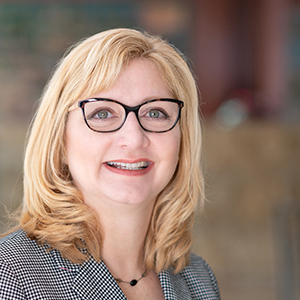 LuAnne Kinney Pederson Senior Vice President, General Counsel and Corporate Secretary
LuAnne is the Bank's general counsel, responsible for leading the Bank's Legal Division and its provision of legal services to all areas of the Bank. She also serves as the Bank's corporate secretary with responsibility for supporting the Bank's board of directors and ensuring proper corporate governance of the Bank.
LuAnne received her law degree from William Mitchell College of Law (now Mitchell Hamline School of Law) and her undergraduate degree from the College of St. Benedict. Prior to joining the Bank, she served as a Judicial Law Clerk to the Honorable James A. Morrow, a district court judge in Anoka County.
June 2022