Everybody's been there: a little too much month left at the end of your cash. What happens when the car breaks down, or you have to pay a utility bill to keep the lights on, and you've got poor credit and nothing to fall back on? No need to worry, people are standing by to help.
"Short of cash? We cash postdated checks," says one ad in the Sioux Falls, S.D., phone book. "Cash in 5 minutes," says another in Bozeman, Mont. "Payday loans, quick, easy and confidential," in Rapid City, S.D.
What the ads don't tell you is the cost of that convenience. Cashing a payroll or other check at a currency exchange business can slice 3 percent to 10 percent of the check's value right off the top. For a payday loan, you hand them a postdated check, for say $200, and you'll typically get back between $150 to $180 in cash, and you'll have two weeks to pay back the full $200. If you're willing to turn over the title on your car as collateral, you can borrow $500 for 30 days. It'll cost you somewhere around $100 in interest.
Such nonbank financial services—check cashing, payday loans and title loans—are known variously as "alternative financial" or "fringe banking" services. They are part of a rapidly growing piece of the subprime financial services market both nationwide and in the Ninth District.
In Wisconsin, for example, the payday loan industry has grown more than tenfold to almost 200 outlets since just 1995. Montana only started licensing payday stores in October of last year. Today there are 90.
"It's an easy way to make a buck. Some were making these loans out of the back of their car," said Kris Leitheiser of the Montana Department of Commerce. "We knew [payday lending] was going on, but we had no way of knowing" how many there were. "In the last two years it's become far more prevalent. ... I don't know why, but they just seem to have come out of the woodwork."
This increase has brought with it closer scrutiny, as legislators and consumer groups fear that such easy, high-cost credit is taking advantage of people who can least afford it. Customers are "getting beaten to death by fees and interest and can't get their head above water," said Gary Preszler, commissioner for the North Dakota Department of Banking and Financial Institutions.
Ninth District states are looking to reign in what critics label "legal loan sharks." Last year, the Wisconsin Legislature saw bills to cap interest rates charged by both payday and title lenders. North Dakota banking officials sent cease-and-desist orders to pawnbrokers illegally offering payday and title loans whose fees violated state law.
But above the anecdotal, emotional fray, the numbers speak volumes about the consumer demand for these products. A report on the payday industry by an investment banking firm noted that "the consumer wants and uses the product, and we expect proliferation to continue." But the same report acknowledged it won't happen without a fight, noting that "regulatory and legal attacks continue, as the product is a virtual poster child for liberal, consumer activists."
It's a bit of a Yogi Berra-ism: The implication is that fringe banking services should be outlawed or at least strictly regulated because they've become too popular. But to further complicate the picture, even the industry acknowledges consumer abuse on the margins, and what little information is available does not always—or even very often—reflect an industry looking out for the financial interests of its customers.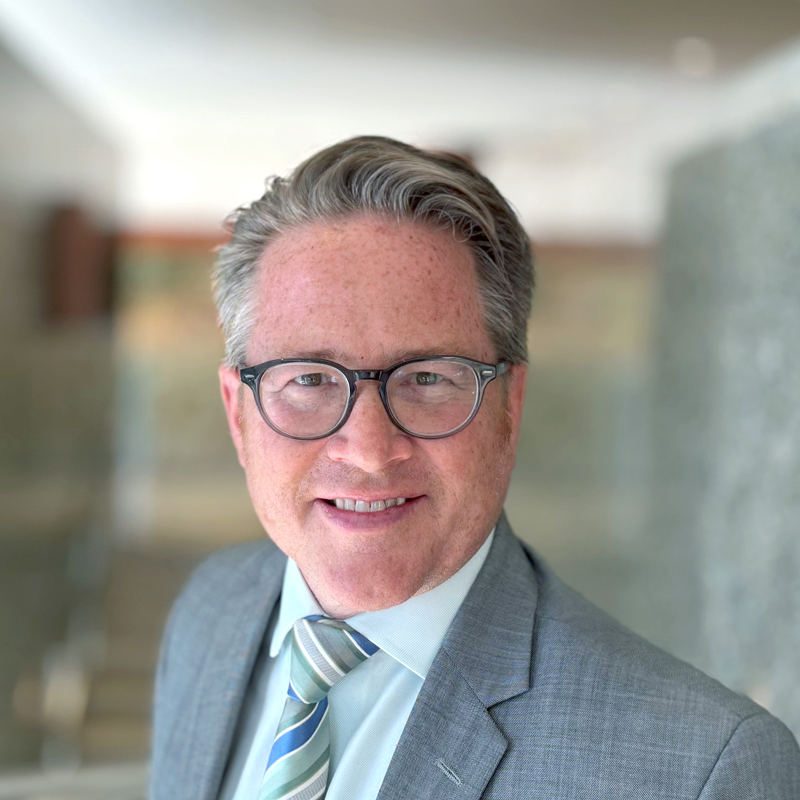 Request as a speaker
Ron Wirtz
Editor, fedgazette
Ron Wirtz is a Minneapolis Fed regional outreach director. Ron tracks current business conditions, with a focus on employment and wages, construction, real estate, consumer spending, and tourism. In this role, he networks with businesses in the Bank's six-state region and gives frequent speeches on economic conditions. Follow him on Twitter @RonWirtz.