Per capita income race: It's North Dakota by a length
Personal income growth slowed last year for many states. And then there is North Dakota.
Nationwide, personal income increased by 2.6 percent last year, down from 4.2 percent in 2012, according to estimates from the U.S. Bureau of Economic Analysis. While every state saw total personal income rise at least 1.5 percent, North Dakota was doing laps around the rest of the field with 7.6 percent growth, almost double the next fastest rate (Utah, 4 percent). Among Ninth District states (highlighted in dark red in the chart), South Dakota saw the smallest increase, at 1.8 percent.
In fact, North Dakota has been among the leaders in income growth for more than a decade. From 2003 through 2013, personal income in the state has risen at a compound annual rate of 6.8 percent (not adjusted for inflation), according to BEA figures. That's 50 percent faster than the next closest state (Louisiana, 4.45 percent). Other district states saw annual compound growth of between 2.3 percent (Michigan) and 3.9 percent (South Dakota). Over this period, North Dakota has climbed from 37th in per capita income in the country to third ($57,000), behind only the District of Columbia and Connecticut.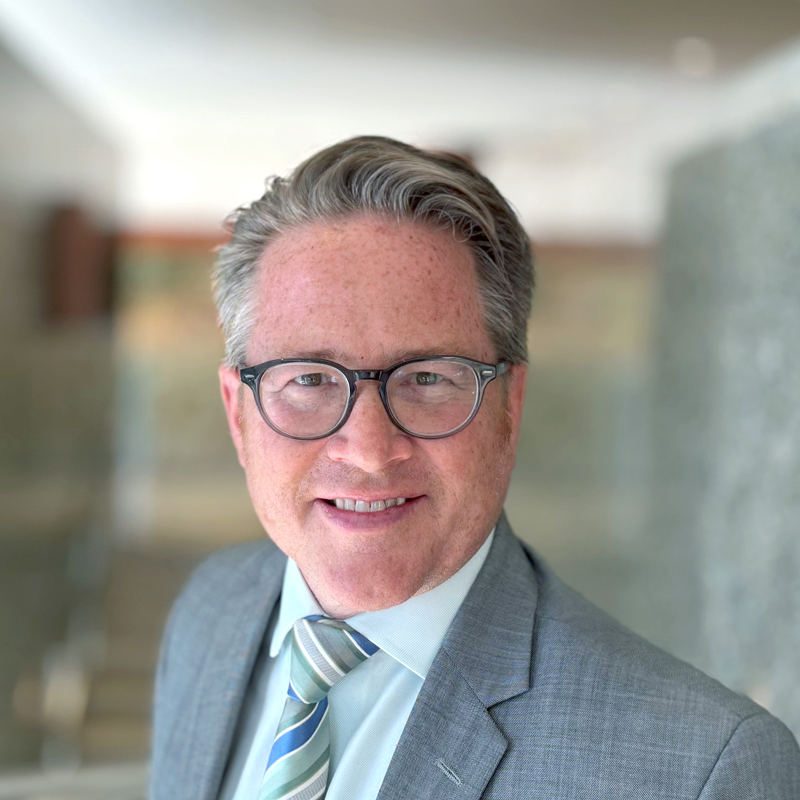 Request as a speaker
Ron Wirtz
Editor, fedgazette
Ron Wirtz is a Minneapolis Fed regional outreach director. Ron tracks current business conditions, with a focus on employment and wages, construction, real estate, consumer spending, and tourism. In this role, he networks with businesses in the Bank's six-state region and gives frequent speeches on economic conditions. Follow him on Twitter @RonWirtz.