Latest Beige Book sees growth, with some concerns over tariffs
The Minneapolis Fed's most recent Beige Book report, released last week, found that labor demand continues to be healthy in the Ninth District, but tight supply was holding back hiring. For example, internal surveys and several job databases showed strong demand for workers; job vacancies in Minnesota were also at an all-time high. At the same time, initial unemployment claims have continued to trend lower, and job fairs have been seeing slower foot traffic, according to sources.
Wage pressures appeared moderate, with some evidence of stronger pressure for certain types of jobs, including construction, but wage pressure was generally weak in the public sector. Prices also showed moderate pressure overall, with stronger pressure for steel products related in part to recently announced tariffs, according multiple contacts.
For more information on current business conditions across the Ninth District and nation, see the full report from the Minneapolis Fed, along with the full national report.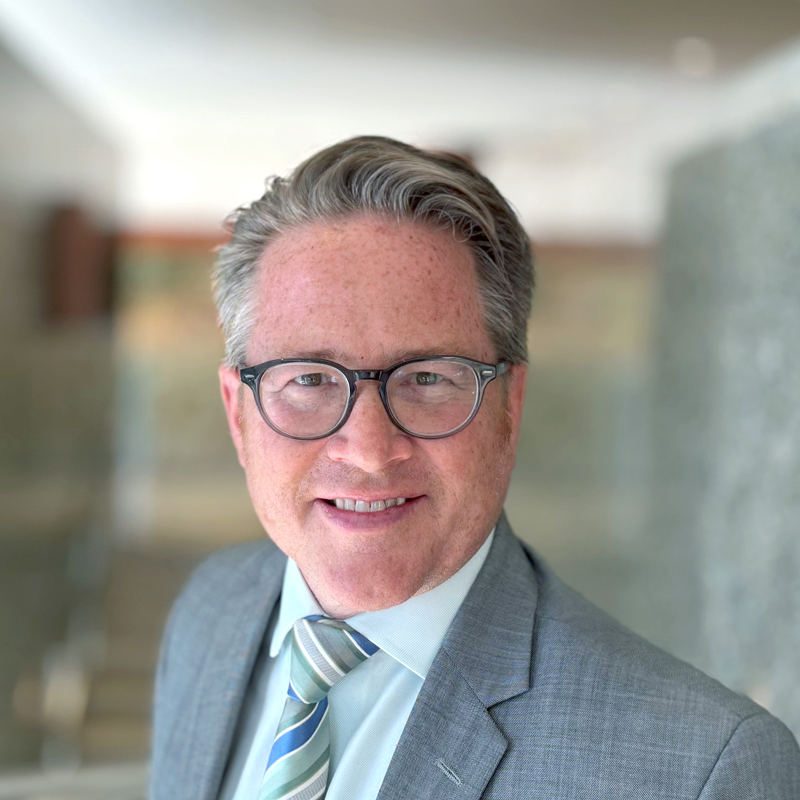 Ronald A. Wirtz
Director, Regional Outreach
Ron Wirtz is a regional outreach director at the Federal Reserve Bank of Minneapolis. Ron's primary responsibilities involve tracking current business conditions, with a focus on employment and wages, along with sector-tracking in construction, real estate, consumer spending and tourism. In this role, Ron networks with local businesses in a six-state region, both in person and via various communication channels, and gathers other traditional and nontraditional sources of information to assess current business activity. Ron also gives customized speeches on regional economic activity, and handles advance planning for regular outreach trips to Ninth District communities by Bank President Neel Kashkari. Prior to this role, Ron was the long-time editor of the fedgazette, the Bank's regional business and economics publication, where he conducted research on such topics as employment trends, health care pricing and consolidation, housing, entrepreneurship, public pensions, income mobility, the Bakken oil boom and other topics.