Celebrating the impact of women economists: International Women's Day 2019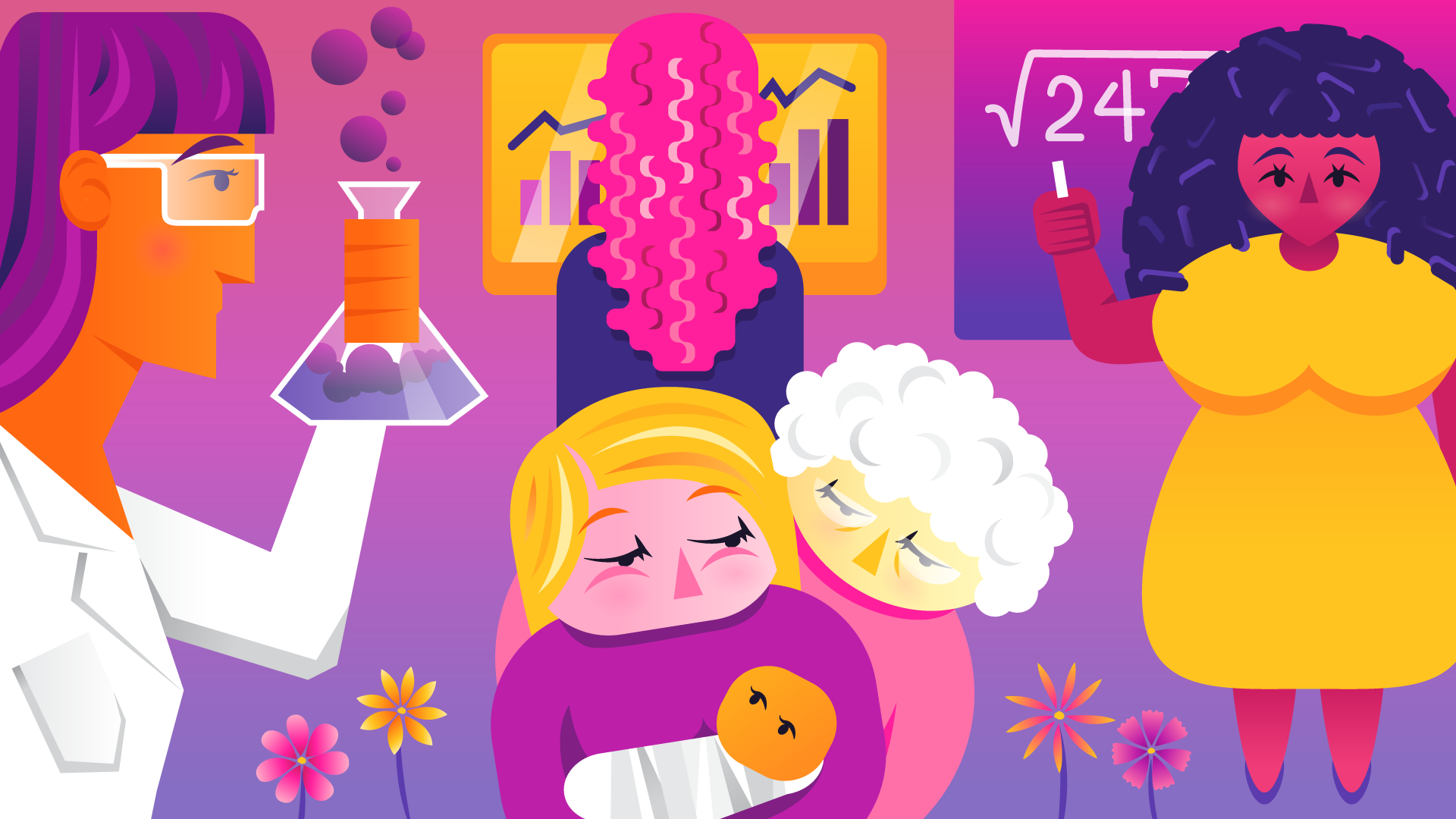 Allison Bertelson/Minneapolis Fed
As we celebrate International Women's Day this week, the Federal Reserve Bank of Minneapolis offers a collection of interviews, research, videos, and articles of interest from and about women in economics.
Read interviews from The Region of Marianne Bertrand, Anne Case, Lisa Cook, and Gita Gopinath.
Read about three Minneapolis Fed economists—Alessandra Fogli, Doireann Fitzgerald, and Cristina Arellano—who participated in 2018's First Women in Macroeconomics Conference.
Watch Assistant Director of Inequality Research and Monetary Advisor Alessandra Fogli's presentation on "The End of the American Dream? Inequality and Segregation in U.S. Cities."
Watch Center for Indian Country Development Director and Minneapolis Fed Assistant Vice President Patrice Kunesh's Conversation with the Fed on "Economic Development in Indian Country: Challenges and Opportunities."
Read Director Abigail Wozniak's vision for the Opportunity & Inclusive Growth Institute.