A vision for the Opportunity & Inclusive Growth Institute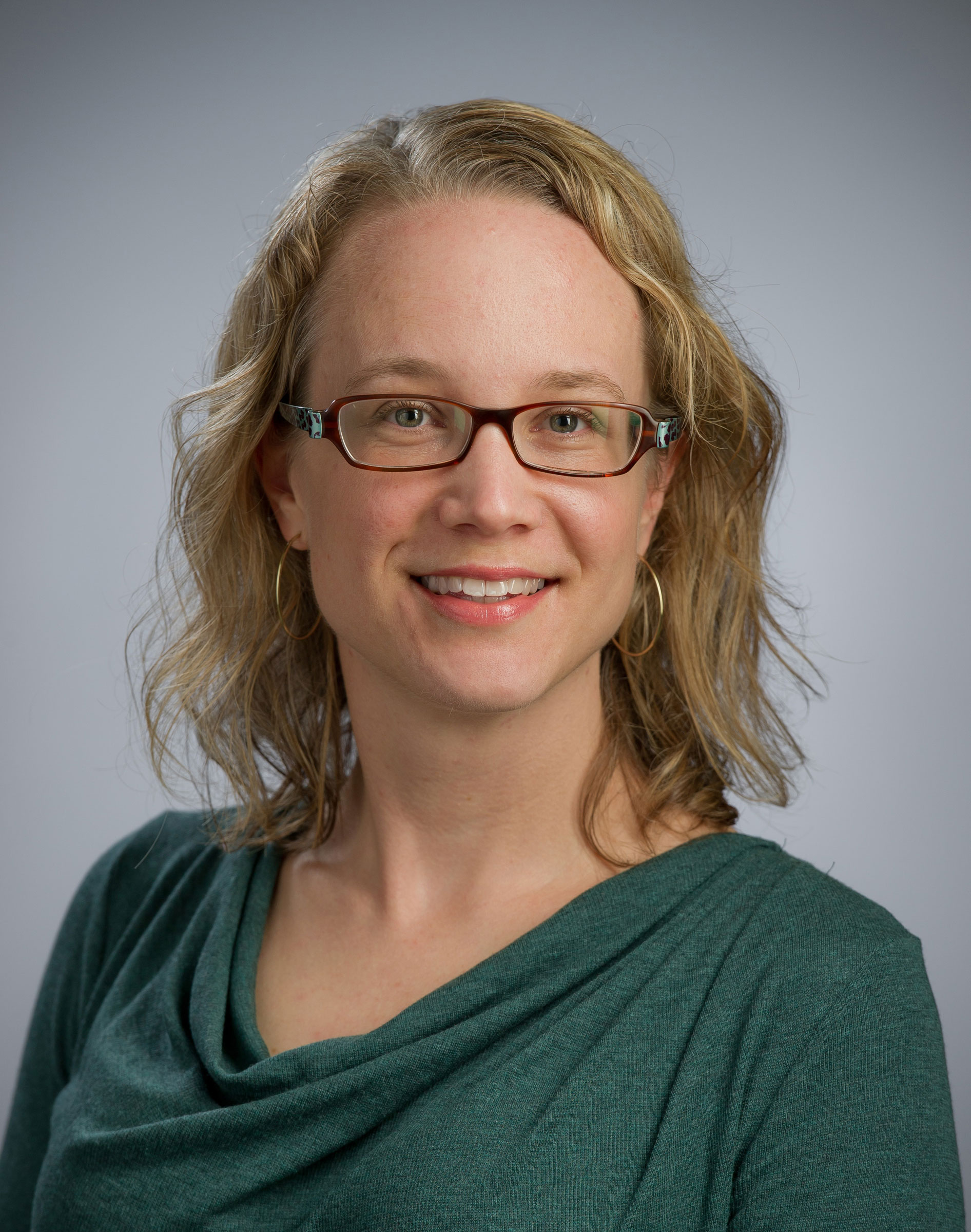 Abigail Wozniak
Shortly after I was invited to apply to be the inaugural director of the Opportunity & Inclusive Growth Institute, I had coffee with a friend.
"If I could make up a job," I told her, "it might be this one."
Why? Because the Institute has a critical mission: to conduct and promote research that will increase economic opportunity and inclusive growth, and help the Federal Reserve achieve its maximum employment mandate. And it works toward that mission in an institution that excels at combining research and policy.
I am now almost one month into that job. I am both excited and humbled that I was able to trade my office in the ivory tower of academia for the clock tower of the Federal Reserve Bank of Minneapolis.
Congress charged the Federal Reserve System with maintaining price stability and promoting full employment. Since the articulation of those goals in 1978, the Fed has cultivated a strong record of expertise on price stability and monetary policy, both through in-house research and through relationships with broader research and practitioner communities.
At the same time, research spurred by expanding data availability and analytical methods has documented significant changes in the labor market that complicate the very idea of maximum employment. What does it mean to make full use of the labor force when research has shown that adult outcomes, such as earnings and employment, depend on early childhood investments? At what point is participation in the labor market really a choice when individuals face structural barriers, such as discrimination, discouragement, or limited options for child or elder care? And how should policymakers choose between encouraging faster employment gains with lower-paying jobs versus slower gains with higher-paying jobs?
The Institute is a response to the need for more focused engagement with these and similar questions within the Federal Reserve System.
My vision for the Institute is to make it a primary source for Fed policymakers to access expertise on the diverse experiences of American households as the Fed pursues its maximum employment goal. This requires developing the same kind of ecosystem of academic researchers and community and policy partners that the Fed has built around its price stability goal.
The Institute is a System initiative, and we take that role seriously. A strong foundation already is in place. The outstanding team in Minneapolis completed a number of key early steps before I stepped in as director, including launching our Visiting Scholars program and hosting early conferences to build our research community. And while the Federal Reserve System has many researchers already engaged in work around opportunity and inclusive growth, the Institute is exclusively focused on these pressing issues.
I plan to expand and refine Institute activities in three core areas.
One: Produce twice-yearly conferences that answer big questions.
These conferences will synthesize high-caliber, academic-style research on these questions and provide an opportunity for participation and feedback from wider communities. An example is "Fed Listens: Distributional Consequences of the Cycle and Monetary Policy" in April.
We're also bringing together academic researchers, policy-active economists, and community partners to share and discuss research that can inform the Fed's review of its monetary policy framework, which is happening later in 2019.
Two: Continue to host a robust Visiting Scholars program to build relationships with a broad group of researchers working on these important questions.
We will bring a diverse and outstanding cohort of Visiting Scholars to Minneapolis every year to work with our staff researchers, academic consultants, and one another. These visits grow and strengthen connections between the Fed and this critical research community. The 2018-2019 Scholars class includes researchers working on employment for the formerly incarcerated and the welfare impacts of cash versus electronic payments, to cite just two examples of many. I am excited to see what the next cohorts will bring and look forward to announcing them soon.
Three: Commit to reaching the broader community, including serving as a hub for organized community groups, policymakers, policy analysts, and academics.
An example is our multiyear work evaluating the impacts of the $15 minimum wage in Minneapolis. We need to do more of this partnering, sharing our research and policy expertise to promote economic opportunity and inclusive growth.
Please connect with the Institute. You can receive regular updates on Institute news, activities, and research—including our working papers—by signing up here. Our website always features up-to-date information on our full range of activities, including conference programs, videos, and follow-up; profiles of our Visiting Scholars; and the latest Fed and Institute research.
You can also find us on Twitter by following @MinneapolisFed. And you can follow me on Twitter @abigailwozniak. I will regularly highlight the important work of the Opportunity & Inclusive Growth Institute and our scholars.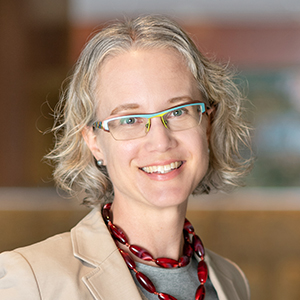 Abigail Wozniak
Vice President and Director, Opportunity & Inclusive Growth Institute
Abigail Wozniak is vice president and director of the Bank's Opportunity & Inclusive Growth Institute.