A trip through the data wringer
In an attempt to investigate why some rural counties have fared well and others poorly in the last decade, fedgazette looked into a number of variables that might start to suggest some answers.
In each case, data on a certain variable (like presence of an interstate highway or Native American casino) were gathered and sliced in different ways to see how data relationships changed as the grouping of counties changed, particularly for rural counties ranking in the top and bottom 30 percent for both population and per capita income growth.
Although the variables described above show some distinct patterns and trends, they do not—either individually or collectively—conclusively prove why some counties are doing well and others are not. Such an undertaking requires the complicated task of controlling for innumerable social, economic and even weather variables that ultimately contribute to the wealth and well-being of individuals and communities. As such, research focused exclusively on correlative factors (the likelihood of something being present or absent) rather than causal relationships.
This research effort was not intended to identify all the factors responsible for growth (or lack thereof) nor was it intended to identify and align all the cause-effect relationships at play. It was done to offer insight on growth trends in the Ninth District beyond mere demographic patterns found in the latest census.
See data spreadsheet for all counties on the variables described above.
Ninth Federal Reserve District Rural Census Summary*
Counties
All
Non-MSAs
Top-Rated
Rural
(21)
Bottom-Rated
Rural
(24)

(303 in 2000)

(274 in 1990
269 in 2000)

Square Miles

1,350

1,367

1,167

1,768

Population in Thousands (2000)

27,555

14,031

20,423

5,095

Population Density—Persons per Square Mile (2000)

44.7

14.7

25.0

3.9

Percent with a City over 5,000 in Population (2000)

33

26

33

8

Population in Cities over 5,000 as a Percent of Total Population (2000)

19

14

15

5

Percent Bordering an MSA County (1990 Definition of MSA)

N/A

32

43

29

Percent with an Interstate
Highway (2000)

32

28

38

17

Population per Housing Unit (2000)

2.2

2.1

2.2

2.0

Population per Business
Establishment (2000)

38.1

37.9

49.3

32.6

Percent with a Business Establishment with over 250 employees

53

48

67

13

Manufacturing Employment as a Percent of Nonfarm Employment (2000)

9

9

13

3

Percent of Personal Income Derived from Farming (1990)**

3.1

N/A

4.2

17.7

Government Employment as a Percent of Nonfarm Employment (2000)

18

19

17

20

Percent with a Native American Reservation (2000)

21

23

48

21

Percent with a Native American-owned casino (2000)

16

16

38

8

Percent with a University or College (2000)

N/A

14

24

8

Percent with a Hospital Closure (1990-2000)

12

11

10

17

*Calculations use a simple average, that is, the sum of variables in each county divided by the total number of counties. Counties not weighted by population or other variable.
** Does not include district counties in northwestern Wisconsin or Michigan's Upper Peninsula.
Return to: Rural Census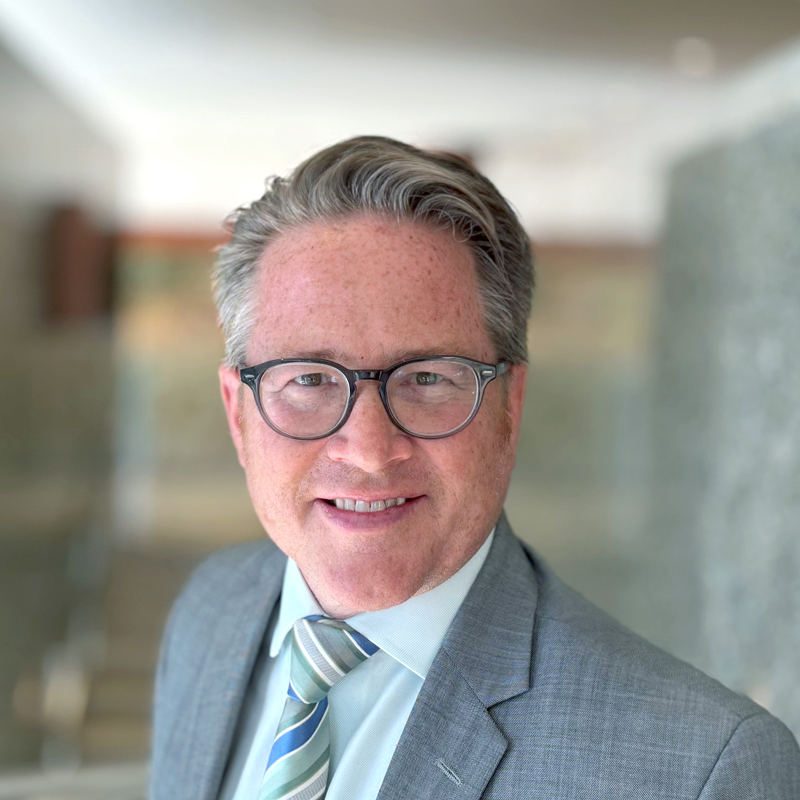 Request as a speaker
Ron Wirtz
Editor, fedgazette
Ron Wirtz is a Minneapolis Fed regional outreach director. Ron tracks current business conditions, with a focus on employment and wages, construction, real estate, consumer spending, and tourism. In this role, he networks with businesses in the Bank's six-state region and gives frequent speeches on economic conditions. Follow him on Twitter @RonWirtz.