Message from Director Casey Lozar: Elevating Indian Country voices in policymaking
Over the course of the past year, our Center for Indian Country Development (CICD) team has focused on understanding COVID-19's impact on tribal economies. While this work has led to deeper knowledge of the disproportionate economic impacts in our communities, it's been done with a heavy heart. We've lost loved ones, tribal leaders, Native speakers, teachers, medical professionals—sadly, the list goes on. A healthy, thriving economy is important but never as important as the health and well-being of family and community. As I write this note, I'm thinking about Indian Country and our nation as we battle the virus and prepare for the long journey to recovery.
Since my last message, CICD has engaged Indian Country in a number of ways. We've continued our survey work to follow the impact of the COVID-19 pandemic in Indian Country. Our surveys of tribal governments and tribal enterprises have shown significant cost increases due to the need to keep tribal facilities in operation, and significant revenue decreases due to necessary social-distancing practices. Another survey, done in partnership with the National Center for American Indian Enterprise Development, found that two-thirds of small businesses in Indian Country had revenue declines during the pandemic. The small business survey also reminded us that the pandemic will have significant long-term impacts: 48 percent of respondents said that it will take more than six months for their business to return to normal, and 27 percent said it will never return to normal.
I had the opportunity to share our current COVID-19-related research and insights at the Native American Financial Officers Association (NAFOA) fall conference and with Federal Reserve leaders. In September, Heather Sobrepena presented our survey results at a FEMA Speakers Series session on unemployment and job security during the pandemic. At the Fannie Mae Rural Research Symposium in November, James Colombe discussed Indian Country mortgage finance and the need for title-recording reform at the BIA.
Going forward, CICD will focus on tribal financial barriers and policy solutions so that tribes can arm themselves with the knowledge and resources they need for the most pressing problems in their communities.
CICD has led the Federal Reserve's efforts to reach out to Indian Country for feedback on Community Reinvestment Act (CRA) modernization. We started this work with Federal Reserve Governor Lael Brainard, who joined us in a discussion at the National Congress of American Indians' Annual Convention and Marketplace with a number of leaders from Indian Country, including NAFOA Executive Director Dante Desiderio, Lakota Funds Executive Director Tawney Brunsch, Mike Lettig of KeyBank, and Mille Lacs Band of Ojibwe Chief Executive Melanie Benjamin. Governor Brainard addressed inequalities and challenges Indian Country faces. In January, we held a National Tribal Listening Session to hear from a broader audience about the potential impact of proposed regulatory changes on Indian Country, such as expanding CRA eligibility to all of Indian Country regardless of the geographic service area of a given regulated financial institution.
CICD is proud to be the professional home of several Native Americans at the Federal Reserve, including new Senior Research Assistant Elijah Moreno (Coastal Band of the Chumash Nation) and new Policy Fellow Rory Taylor (Pawnee Nation of Oklahoma). We're also excited to have added Matt Gregg to the team as a senior economist. Coming to CICD from Roger Williams University, Matt has been a prominent Indian Country economic development researcher throughout his career.
Our new and growing team of researchers and policy professionals is excited to continue deepening our work in Indian Country economic development. Going forward, CICD will focus on tribal financial barriers and policy solutions so that tribes can arm themselves with the knowledge and resources they need for the most pressing problems in their communities. We will continue—in partnership with tribal leaders and communities—to be a responsive resource that helps to collectively bring about economic prosperity for tribal nations throughout the U.S. We wish you the best in these difficult times.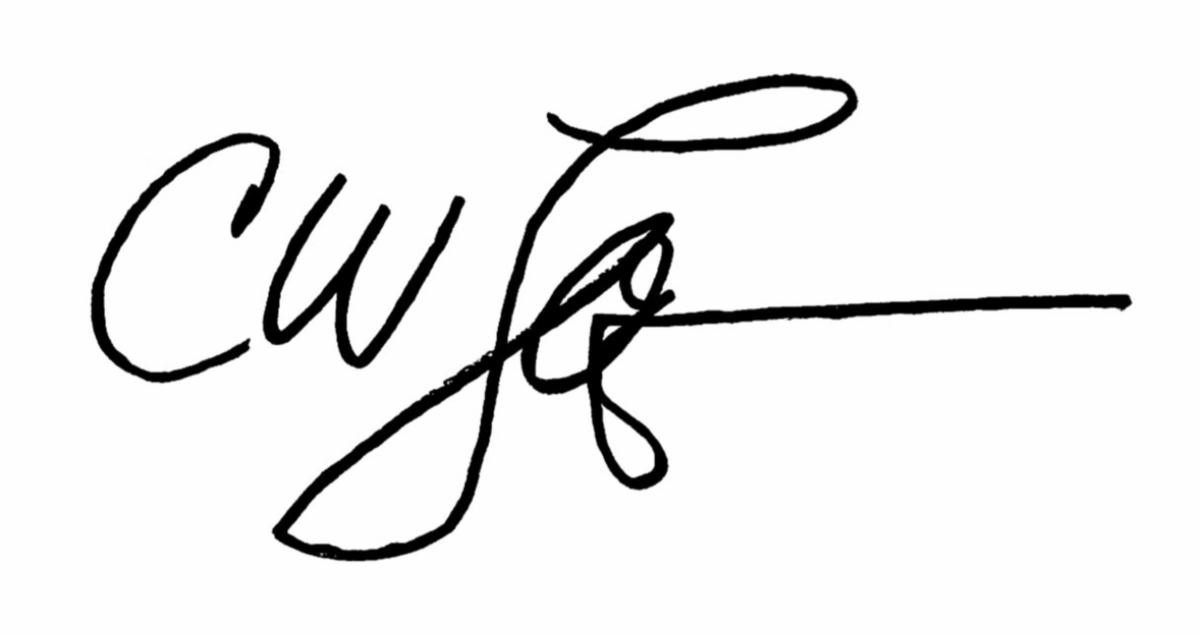 Casey Lozar (Salish Kootenai)
Vice President, Director of Center for Indian Country Development