Regional Economic Conditions: Tourism and Hospitality Survey
How are Minnesota's hospitality and tourism businesses doing currently, and how do they feel about the near future?
The summer tourism season has wrapped up. How did Minnesota's tourism and hospitality businesses fare this year?
The Minneapolis Fed, Hospitality Minnesota, and Explore Minnesota Tourism partnered on a quarterly survey to gauge current economic activity and the near-term outlook of Minnesota's hospitality and tourism businesses.
Ron Wirtz, Regional Outreach Director, hosted a webinar to discuss the results from the survey and to share how businesses in this sector are dealing with very challenging conditions. Ron was joined by Gretchen Nussbaum (Explore Minnesota Tourism) and Ben Wogsland (Hospitality Minnesota).
Presenter Information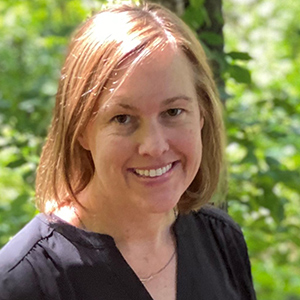 Gretchen Nussbaum

Research Analyst
Explore Minnesota Tourism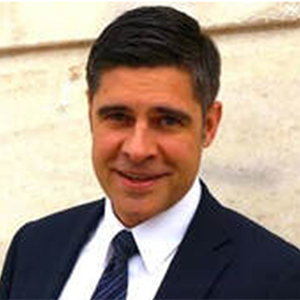 Ben Wogsland

Executive Vice President
Hospitality Minnesota