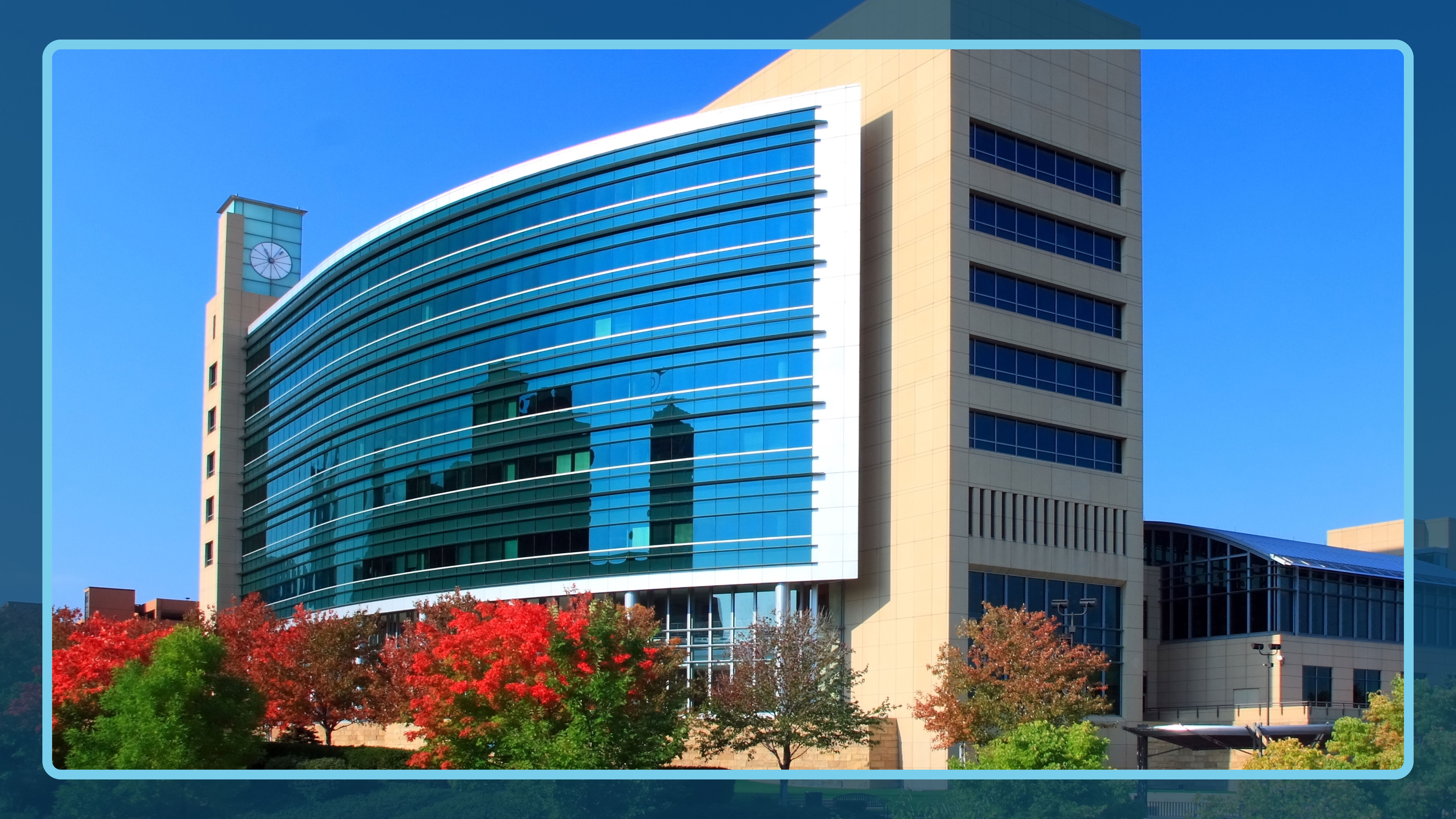 Every day we strive to be open and transparent as we serve our communities
We're open in sharing our research with the public
Read our work related to community development, Indian Country issues, and opportunity and inclusive growth.
We're open and inclusive in our workplace
Learn more about our commitment to building a diverse workforce and providing an inclusive environment where all employees are respected and valued.
We're open for tours
Come on a free 75-minute walking tour of our Bank to learn about who we are and what we do.
We're open to conversations with you
Join us for a conversation on key economic issues, or request one of our bank's experts to speak to your group.
We're open and transparent with our financial statements
Read our 2018 Financial Statements, audited by KPMG.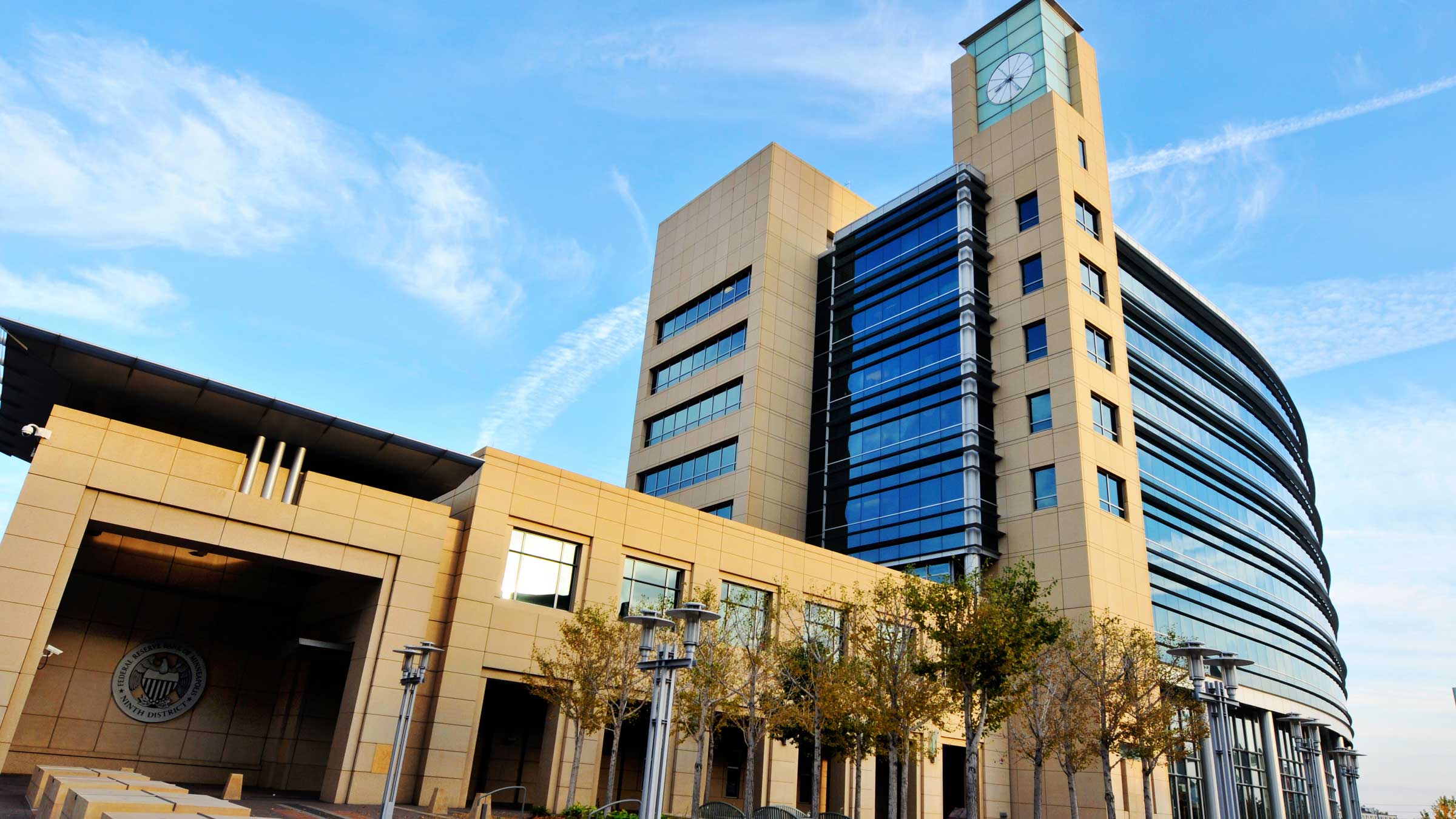 More about us
The Minneapolis Fed's locations in Minneapolis and Helena provide a wide range of employment opportunities. From economists to cash specialists, we work together to sustain a vibrant and thriving economy.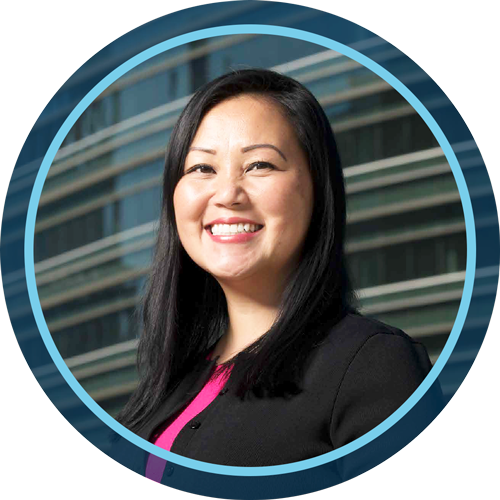 We employ more than 1,000 people in Minneapolis.
Shoua, Human Resources
We audit our work to ensure operational excellence.
Jamie, Audit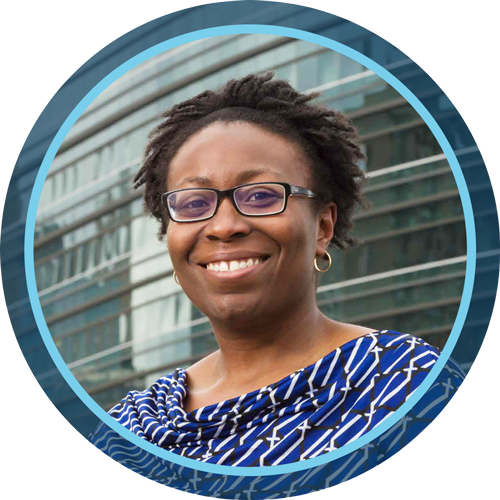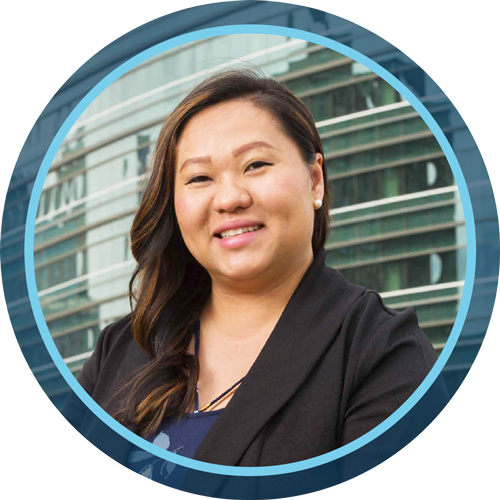 We help the public understand federal consumer protection laws.
Ka, Customer Contact Center
We redeem U.S. savings bonds.
Joe, Treasury Services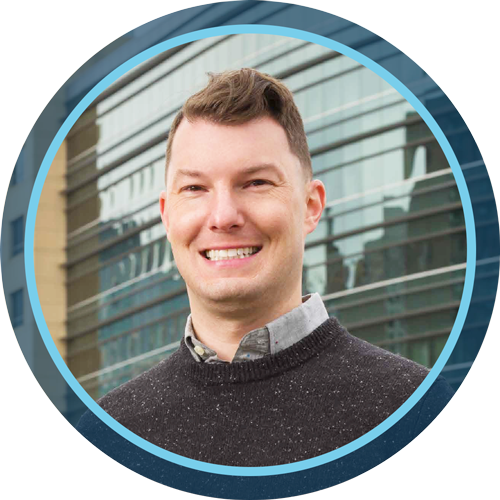 We examine area banks to protect consumers.
Steven, Banking Supervision