May 13 – 14, 2023


10:00 a.m. – 5:00 p.m.

Welcome back! We are once again opening our doors for this city-wide celebration. We were the most visited venue at the inaugural event in 2019, so you don't want to miss this unique opportunity to learn about the Minneapolis Fed. Join us for a self-guided experience full of interesting activities.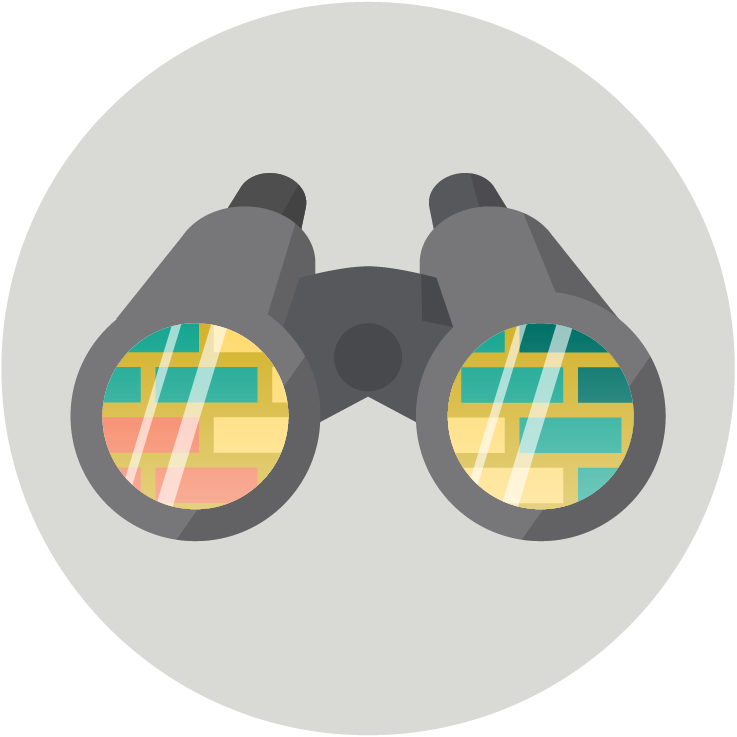 Explore our district
Get a close-up look at some of the places that make our district unique through the eyes of local artist Aldo Moroni.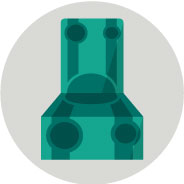 Sit on a fortune
Have a seat on our chair made of $1.7 million in shredded money.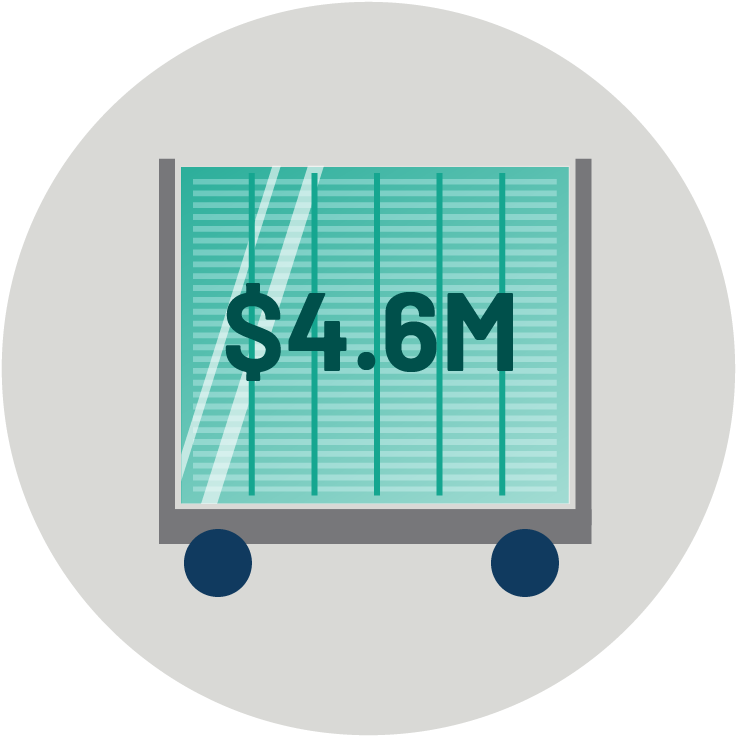 Snap a selfie with $4.6 million
See the special containers we use to move millions of dollars in and out of our vault.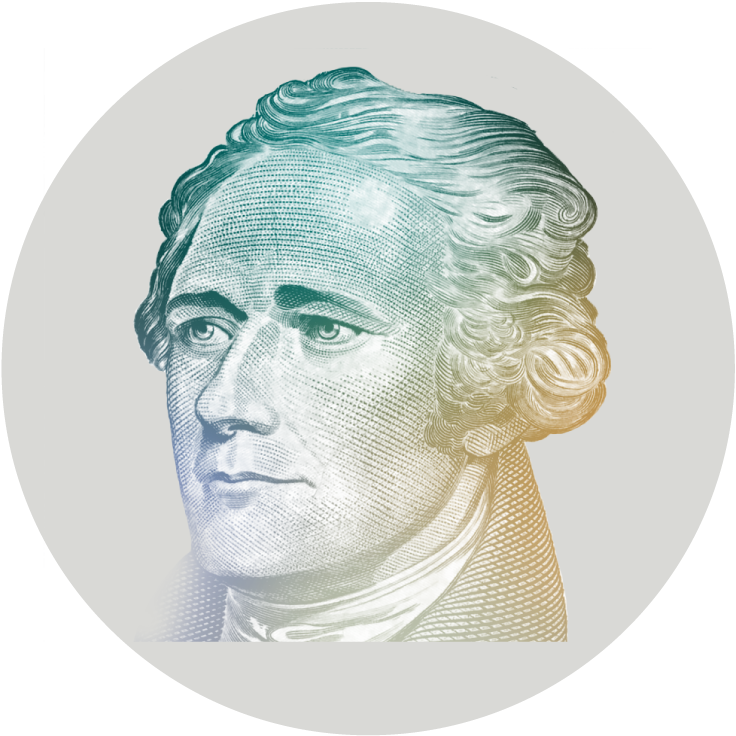 Discover Hamilton's legacy
Learn about Hamilton's vision for a strong central bank and see historic money featuring Hamilton's portrait.
Examine your money
Use special tools to uncover the security features of the money in your wallet.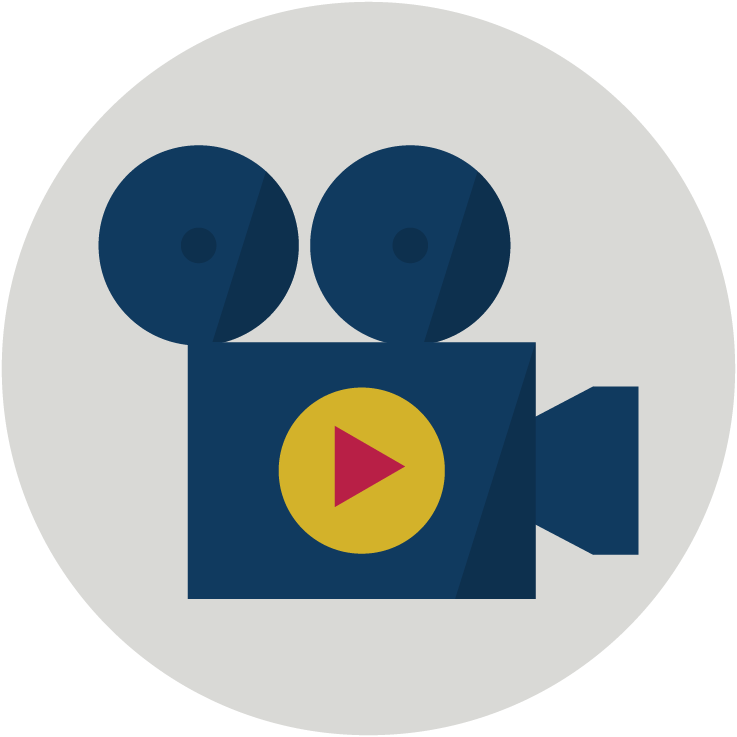 Learn more about the Fed
Watch a short video that describes the work of the Federal Reserve.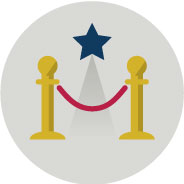 Win a VIP tour
Register to win an exclusive behind-the-scenes tour that goes places we don't visit on public tours.
Free parking … in downtown Minneapolis!
We are offering free parking to our Doors Open visitors from 9:30 a.m. to 5:30 p.m. each day. Enter the lot at the intersection of Azine Alley and Second Avenue North.
Federal Reserve Bank of Minneapolis
90 Hennepin Ave.
Minneapolis, MN 55401