The median sales price of existing single-family homes reached $173,000 in Minneapolis-St. Paul during first quarter 2002, a 14.6 percent increase over a year earlier. Meanwhile, median home prices for Sioux Falls and Fargo-Moorhead reached $112,800 and $102,900, respectively, and increased much less than Minneapolis-St. Paul. The median sales price in the United States was $150,900 in first quarter 2002, an increase of 8 percent from a year ago.

Source: National Association of Realtors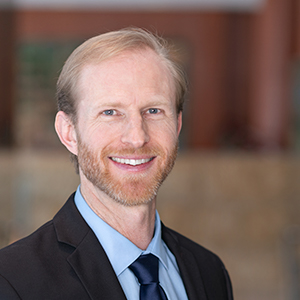 Request as a speaker
Rob Grunewald
Regional Economic Analyst
Rob Grunewald conducts research on regional economic and community development issues. He is a national leader in research on the economic impact of early childhood education.