A flurry of proposals for ethanol plants have been passed around recently, including one that would dwarf current production.
The state currently produces 39 million gallons of ethanol annually at two facilities. One project being studied by Great River Energy would produce 100 million gallons a year.
That plant, rumored to be located somewhere near Underwood, is only wishful thinking now, being in the very early stages of discussion. A number of other ethanol projects are further along in development.
A proposed 50-million-gallon, lignite-powered plant in Richardton would cost $78 million to build. Developers say they are near their goal of $25 million in equity to begin construction.
A $46-million, 30-million-gallon ethanol project in Valley City was put on hold at the end of last year after it raised only $3 million out of a desired $18 million in equity.
Such ethanol projects in North Dakota face the hurdle of having to import large quantities of corn from out of state.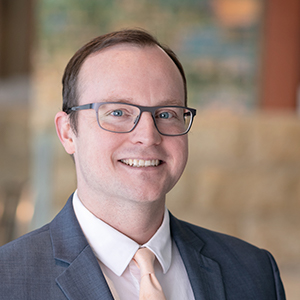 Request as a speaker
Joe Mahon
Director, Regional Outreach
Joe Mahon is a Minneapolis Fed regional outreach director. Joe's primary responsibilities involve tracking several sectors of the Ninth District economy, including agriculture, manufacturing, energy, and mining.