Leaky buckets
Recent work by Minneapolis Fed economists explores the causes, consequences and potential future of economic inequality in the United States.
Inequality has increased substantially over recent decades, but the most common explanation appears not to account fully for this trend or the evolution of U.S. labor markets.

Moreover, the substantial increase in income inequality hasn't
led to dramatic increases in consumption inequality. Economists suggest that credit markets have evolved, allowing people to "smooth" consumption.

Theoretical models of inequality show that a liberal criterion of fairness is compatible with extreme inequality of opportunity and result, but also implies social mobility.

Class Action [Complete article]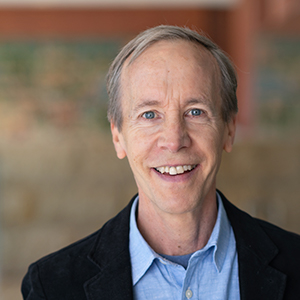 Douglas Clement
Editor, The Region
Douglas Clement was a managing editor at the Minneapolis Fed, where he wrote about research conducted by economists and other scholars associated with the Minneapolis Fed and interviewed prominent economists.