The Boys from Belarus - In Brief
A Dynamic Duo
Friends since high school in Belarus, Mikhail Golosov and Aleh Tsyvinski have become leading young economists in the United States, at MIT and Harvard, respectively.
Much of their research focuses on the economics of optimal taxation and social insurance, and it merges a dynamic approach to analyzing taxation with the distributional concerns raised by incentives/insurance trade-offs. Their work thus explores the intersection of public finance and macroeconomics, and blends empirical and theoretical methodologies.
The economists' close friendship provides the base for their prolific professional collaboration. They are, in the words of a colleague, "a phenomenal team."
The Boys from Belarus [complete article]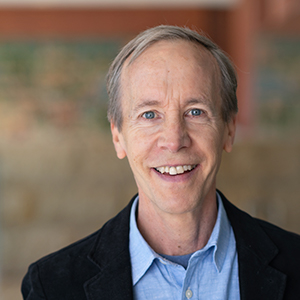 Douglas Clement
Editor, The Region
Douglas Clement is a managing editor at the Minneapolis Fed, where he writes about research conducted by economists and other scholars associated with the Minneapolis Fed and interviews prominent economists.